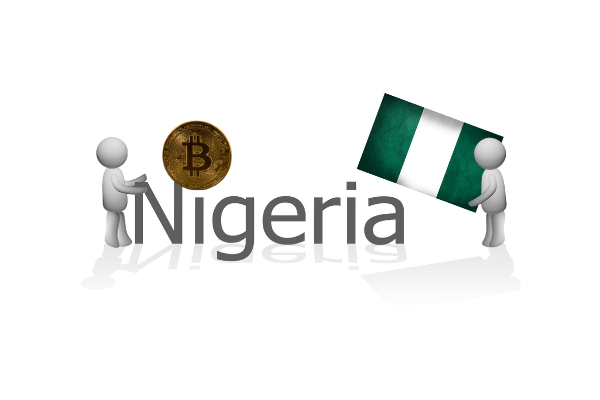 According to a press release, the Nigerian Export Processing Zones Authority (NEPZA) is in talks with cryptocurrency exchange Binance about creating a virtual free zone that will focus on blockchain and the digital economy.
NEPZA, which aids in governing and managing free zones across the nation, wants the outcome to resemble Dubai's virtual free zone. With the goal of fostering long-term economic growth and incentivizing a variety of cryptocurrency enterprises to obtain licences in the emirate, Binance pledged to assist Dubai in establishing an industry hub for global digital assets in December of last year.
Managing director of NEPZA, Adesoji Adesugba, said: "Our goal is to engender a flourishing virtual free zones to take advantage of a near trillion dollar virtual economy in blockchains and digital economy."
The proposal comes after the debut of the second-ever digital currency in the world—after the Bahamas' sand dollar—by Nigeria's central bank in October of last year. The eNaira has been utilised for transactions totaling 4 billion naira ($9.2 million) by the end of August.
Nigeria is the top-ranked nation among English-speaking nations that are most interested in cryptocurrencies, according to a recent survey conducted after the bitcoin market fell in April. The study conducted by Coingecko have shown that Nigeria's score of 371 beats out those of Singapore, which came in third, by 110 points, and the United Arab Emirates (UAE), which came in second.