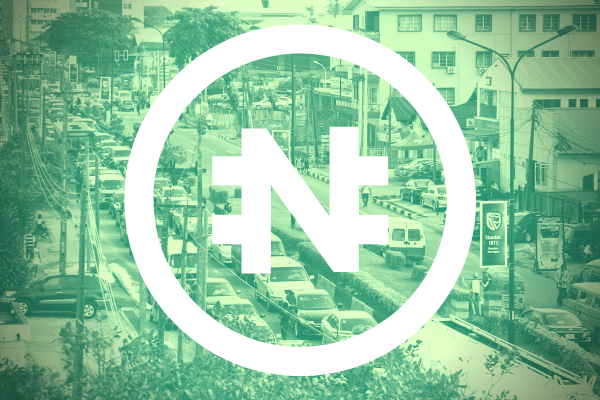 The central bank digital currency (CBDC) of Nigeria has finally gone live after the public announcement by President Muhammadu Buhari on Monday.
The launch of the e-Naira, which was originally planned for early October, was announced in the previous week. The CBDC is designed to complement the physical Naira, not as its replacement.
According to the official website of eNaira, the CBDC is issued and regulated by the Central Bank of Nigeria (CBN). It serves to provide fast, secure, and simple trading and transactional opportunities to customers and end-users. The eNaira speed wallet and eNaira merchant wallet can be downloaded from the Apple and Google App Store.
The digital Naira was developed by Bitt, a fintech company whose digital currency management system (DCMS) also supports the CBDC of the Eastern Caribbean Central Bank.
CBN stated that it would rather iron out any issues first before releasing a digital currency, even at the cost of missed deadline, as it ultimately contributes to the long-term success of the digital currency. The bank emphasised the need to avoid rushing when the CBDC has yet to receive all necessary approvals.
Central bank Governor Godwin Emefiele said at the official launch that an approximate 500 million eNaira, which is equivalent to $1.21 million, has already been minted.