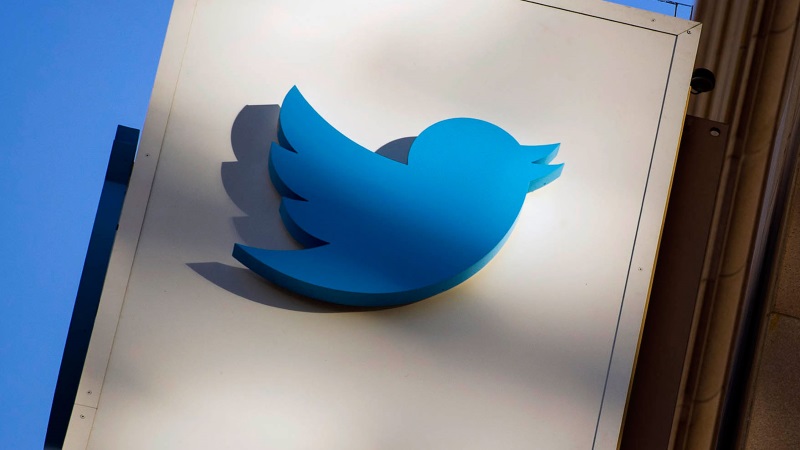 Twitter has recently added the bitcoin emoji on its platform, which will automatically pop-up when users type #Bitcoin or #BTC.
Twitter CEO Jack Dorsey tweeted a short message: #bitcoin and there is a small Bitcoin emoji right after. This tweet quickly started to trend on Twitter, especially as the crypto community began catching up on this new development.
Shortly thereafter many crypto influencers and figures offered their congratulations, including Binance's CEO, CZ and Anthony Pompliano, the owner of Morgan Creek Digital, which helped to spread the word and resulted in #bitcoin being at the top of the trending list.
Dorsey is known for his love and support for the world's most well-known cryptocurrency, Bitcoin, and he predicted previously that Bitcoin will one day become the currency of the internet.
This year, Dorsey plans to spend 3 to 6 months in Africa to explore how can Bitcoin help then unbanks overcome financial restrictions and creating the freedom for users to spend Bitcoin all over the continent without any borders.
You may also want to read: Millennials Prefer Investing in Bitcoin Over Other Assets