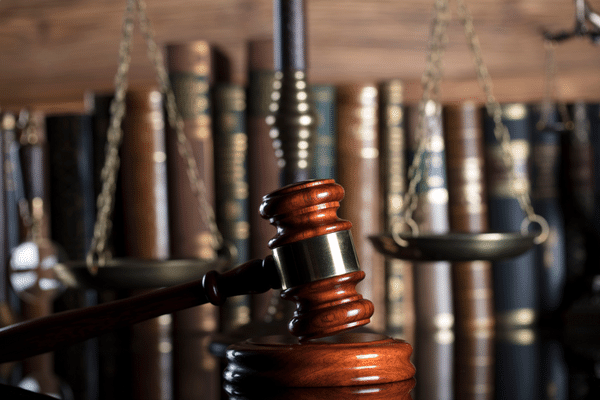 Sam Bankman-Fried's defunct cryptocurrency trading company, Alameda Research Ltd., is attempting to recoup $446 million from insolvent digital asset lender Voyager Digital Ltd.
In accordance with a lawsuit made against Voyager Digital and HTC Trading on Monday, Alameda paid back all of the loans it still owed to Voyager after the lender declared bankruptcy in July. A portion of the loans have yet to reach maturity when Voyager requested for reimbursement. The filing writes:
"Largely lost in the (justified) attention paid to the alleged misconduct of Alameda and its now-indicted former leadership has been the role played by Voyager and other cryptocurrency 'lenders' who funded Alameda and fueled that alleged misconduct, either knowingly or recklessly."
It is stated that Voyager had ten separate loan sheets with Alameda when the former was filing for bankruptcy. Voyager said that it had used FTT and SRM as collateral for loans to Alameda that were made in the form of other cryptocurrencies, including as bitcoin, dogecoin, ether, USDC, litecoin, and others. Alameda paid back Voyager's loans with bitcoin, ether, and the other aforementioned cryptocurrencies.
In a filing on Monday, the trading firm's attorneys stated that they had been unable to establish whether Voyager had ever held a legitimate and effective lien or security interest in this collateral or whether the purported collateral was truly associated to any of Alameda's debts.
Alameda is requesting, among other things, that the court declare the transactions to be avoidable preferential transfers and give Alameda a minimum of $445.8 million (including the value of any other avoidable transfers Plaintiff learns about) as well as any fees expended.
According to Bloomberg, the case is Alameda Research Ltd. v. Voyager Digital LLC et al, 23-50084, U.S. Bankruptcy Court for the District of Delaware.