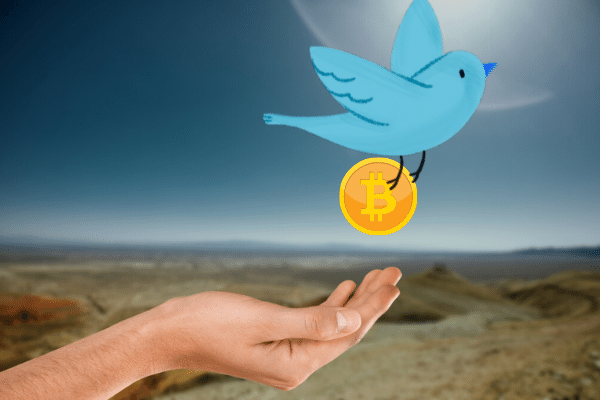 Twitter may be advancing its initiatives to integrate payments across the social media network. The planned system will initially only accept fiat money but might later include cryptocurrency functionality, the Financial Times reported on Monday.
According to two people with knowledge of Twitter's plans, the payments tool would initially handle fiat currencies but is designed to support cryptocurrencies should the need arise.
The social media giant has long hinted at introducing payments to the social media network, which is a part of Elon Musk's declared goal to turn Twitter into an "everything app."
Buying Twitter is an accelerant to creating X, the everything app

— Elon Musk (@elonmusk) October 4, 2022
Currently, Twitter accepts payments for a few services, including a paid subscription that gives users' accounts a blue checkmark. Musk has nonetheless stated his desire for Twitter to offer finance services including peer-to-peer transactions, savings accounts, and debit cards.
According to the source, Twitter has been obtaining the legal authorizations required and developing the software required to permit payments via the site. "Twitter Payments LLC" registered with the Financial Crimes Enforcement Network (FinCEN) of the U.S. Treasury Department in November, enabling it to handle payments.