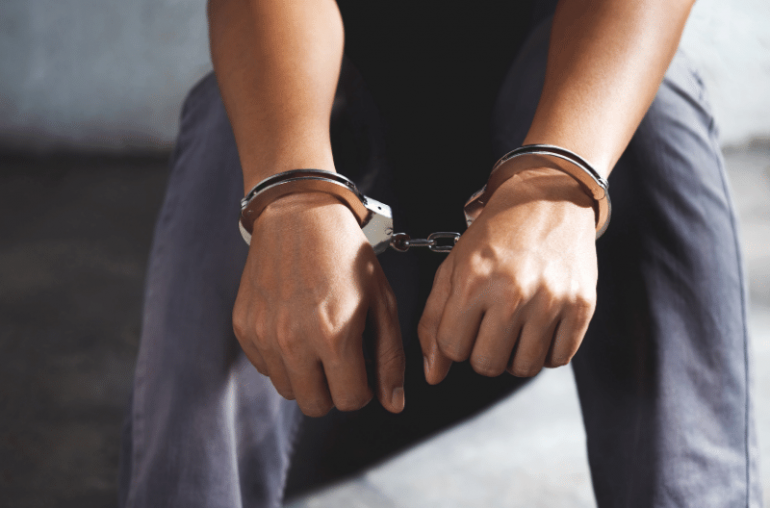 Founders of now-defunct Bitcoin miner HashFlare, Sergei Potapenko and Ivan Turõgin, were apprehended in Estonia for their alleged participation in a $575 million crypto fraud conspiracy.
Before the company meets its eventual demise in July 2018, it was recognised as one of the finest names in the industry.
A statement from the US Department of Justice citing court filing claims that the whole mining company was a part of a "multi-faceted scheme" that "defrauded hundreds of thousands of victims."
The alleged crimes included getting victims to sign up for "fraudulent equipment rental contracts" via HashFlare, and convincing other victims to invest in Polybius Bank, which is a non-legitimate virtual currency bank.
The two are also charged for conspiring to use 75 properties, six luxury cars, thousands of cryptocurrency mining devices, cryptocurrency wallets, and other means to launder their criminal gains.
The scale and extent of the alleged conspiracy were defined as "truly astounding" by U.S. Attorney Nick Brown for the Western District of Washington.
The HashFlare founders could face up to a 2-decades prison sentence if held liable for conspiracy to commit wire fraud, 16 charges of wire fraud, and one count of conspiracy to launder money via offshore companies, counterfeit invoices, and contracts.
The indictment states that the duo claimed that HashFlare was a tremendous crypto mining operation, despite the possibility that the company only mined at a rate of fewer than 1% of what it claimed and paid out withdrawals by buying Bitcoin from third parties instead of the revenues from mining projects.
HashFlare stopped its BTC mining services on July 2018 due to difficulty earning profit in the face of economic volatility.
Customers who paid in advance for the remaining annual contract payments did not receive a refund. The platform's portfolio containing other crypto assets remained operational.
In a post on August 9, 2019, HashFlare stated they were suspending the selling of ETH contracts as the "current capacity has been sold out." This was their last public statement of 2019.
Customers that engaged in the alleged fraud activities of HashFlare, HashCoins OU, and Polybius are being approached by the FBI as part of their investigation into the case.