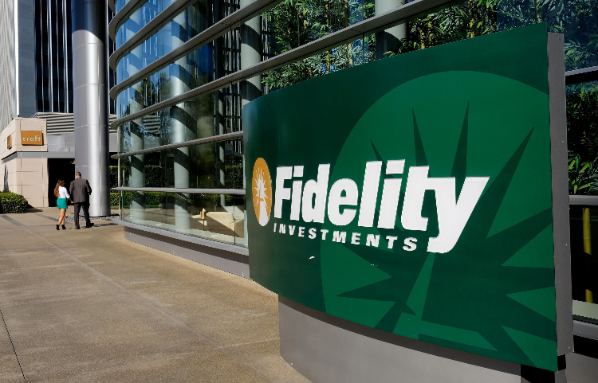 Following the bankruptcy of cryptocurrency exchange FTX, US Senators wrote another letter to financial conglomerate Fidelity Investments cautioning it not to supply Bitcoin to its clients.
Senators Tina Smith of Minnesota, Elizabeth Warren of Massachusetts, and Richard Durbin of Illinois issued a signed letter requesting that Fidelity cease its 401(k) Bitcoin program for a second time. Senators Warren and Smith sent a letter warning Fidelity against the plan back in May.
In the letter, Fidelity Investments was urged to strongly "reconsider its decision to allow 401(k) plan sponsors to expose plan participants to Bitcoin." The senators said:
"The recent implosion of FTX, a cryptocurrency exchange, has made it abundantly clear the digital asset industry has serious problems. The industry is full of charismatic wunderkinds, opportunistic fraudsters, and self-proclaimed investment advisors promoting financial products with little to no transparency."
The fallen exchange FTX was reportedly using client funds through its sister trading company Alameda Research to conduct questionable investment bids.
Fidelity currently maintains more than $9.9 trillion and has made significant progress in the digital asset industry.