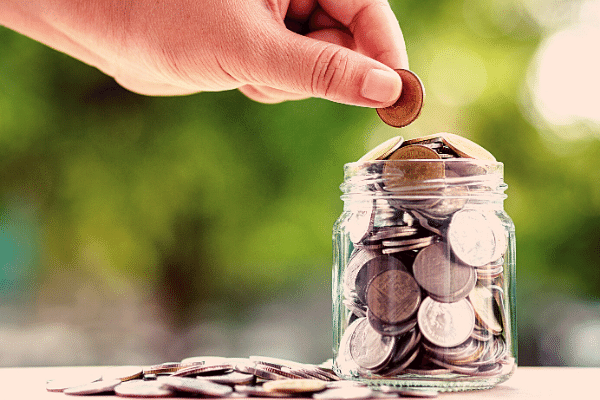 Stellar Development Foundation (SDF) has revealed that they have invested $3 million into Tribal Credit, a fintech platform that provides financial services to digital-first SMEs (small-to-medium enterprises) in newer markets.
The investment fund helps Tribal Credit to further the development of its Stellar-based blockchain products, offer banking solutions and borderless payments to businesses in Latin America and other developing markets, and utilize Stellar network's robust features to make payments faster and more cost-effective.
Recently, Tribal Credit raised a combined total of $34.3 million for both Series A and debt round. The reason behind SDF's involvement in the investment round is to ease Tribal's integration onto Stellar network while it is working to achieve its vision for blockchain-powered products and services.
There are around 62 million SMEs that deal with B2B (business-to-business) payments in Latin America, which Tribal Credit aims to help empower with its next-gen payment products.
This investment is the fourth one in the 2021 fiscal year from SDFs Enterprise Fund, a venture-style fund that encourages the growth of the open-source Stellar network. So far, the fund's total investments for this year alone has reached $9.5 million.