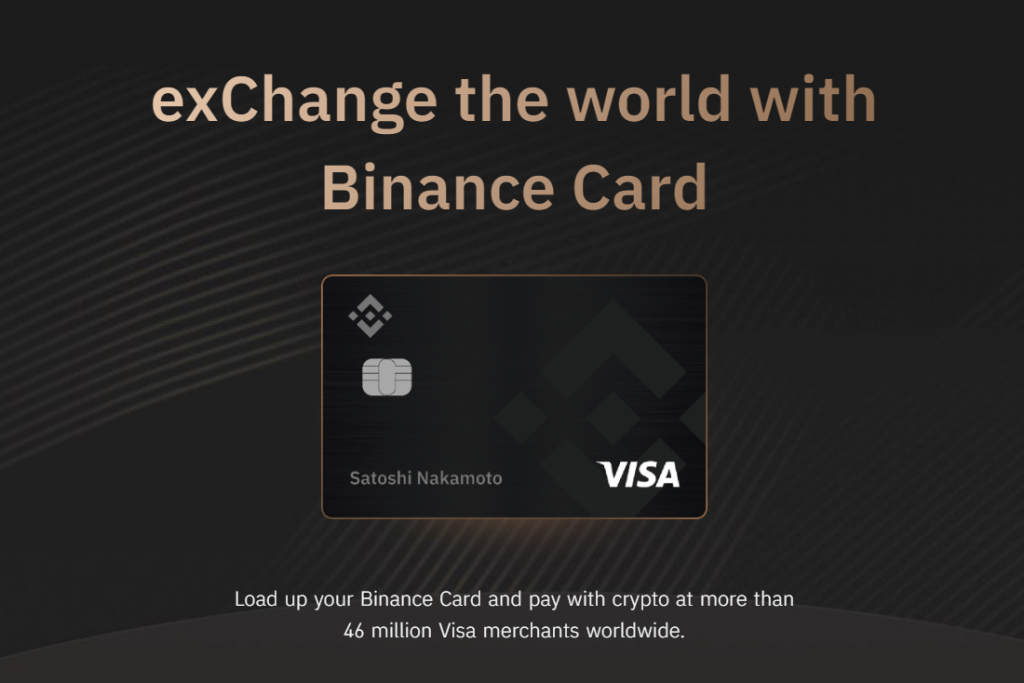 With cryptocurrency exchanges introducing their debit cards one after the other, it was only a matter of time before Binance, the world's largest crypto exchange by trading volume, rolled out its very own Binance Card, a Visa-backed debit card. Binance users can now spend the Bitcoin (BTC) and Binance Coin (BNB) directly from their wallets via the card at any stores and merchants that support Visa card payments.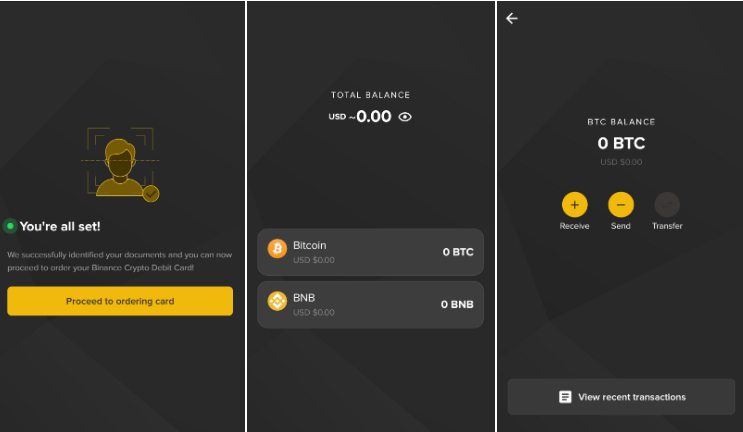 "At Binance, we're always thinking about new products and services that will progress crypto further and make life easier for our users every day. Today, we're delighted to take crypto adoption one step further and announce a product you've been all waiting for," the announcement reads.
Currently, only a virtual card is available for users, with a physical card on the way. Users will be able to manage their balance and load their cards in the Binance Card App after logging into their Binance accounts and confirming their identity. Each card costs $15 USD and users only have to transfer $15 USD worth of BNB or BTC to the card for the activation process to begin. No annual or monthly fees will be charged.
The virtual Binance debit card will first be launched in Malaysia and Vietnam and will soon be made available to other countries and markets.
Crypto exchange service providers have been developing ways to make crypto spending more accessible to consumers, and issuing debit cards has been a popular method for exchanges in achieving that goal. This year, Coinbase became the first pure crypto firm to attain a Visa principal membership, which would allow the exchange to directly issue cards to its users without going through a third-party card provider.
You may also want to read: Access Binance Directly on the Brave Browser