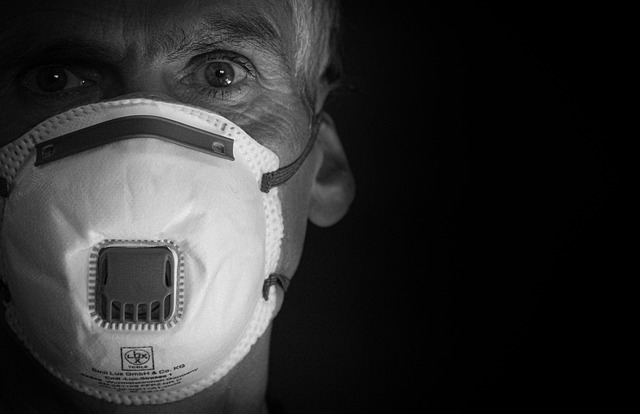 The crypto community rejoiced momentarily this week with the inclusion of a Digital Dollar in the US House Stimulus Draft Bill to combat the economic effects of COVID-19, presented by the Democrats. However, that excitement was for naught as the final version of the bill passed removed the mention of the virtual greenback. Some critics were of the view that regardless of the outcome, the first draft of the bill ignited some curiosity and awareness of digital currency and assets within the public.

While the dream of a central bank digital currency (CBDC) from the US did not come to fruition, there were plenty of other uplifting crypto updates this week, happening as the global COVID-19 pandemic rages on.

Crypto Firms Pledging Funds for Coronavirus Relief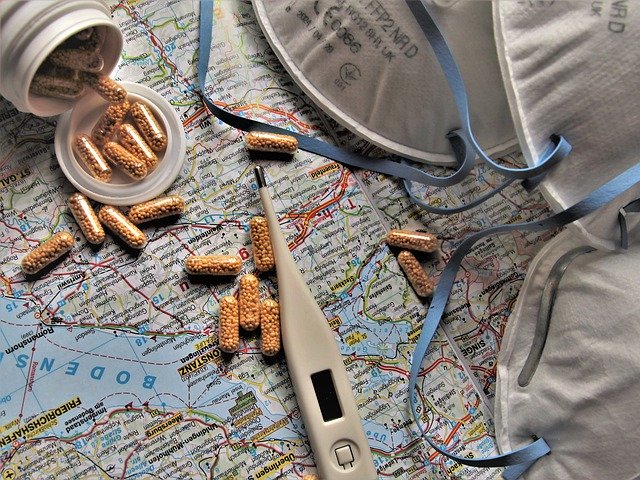 The world is facing a critical period as political, social and economic systems fight for survival in this pandemic. Businesses have been forced to shut down, schools are closed, citizens are fortifying their homes with an endless supply of toilet paper and more, while governments have taken to eyeing their citizens' every move, ensuring that they are complying with quarantine or social distancing measures. As companies struggle to keep afloat, a handful of companies are joining the fight against COVID-19, moving towards displaying leadership as a business in this crisis.

Binance Charity, Binance's donation platform running on blockchain, announced on March 26 its commitment to donate $5 million USD worth of cryptocurrency to the countries that need relief most in the form of medical supplies. The relief fund will consist of Bitcoin (BTC), Ripple (XRP), Binance Coin (BNB) and Binance's stablecoin, BUSD. Binance will kickstart the fund with $1 million in donations, and plans to double this amount.

The exchange is calling on its users to contribute, and started the hashtag #CryptoAgainstCOVID for its campaign. This is not the first time Binance has launched a donation fund in the crisis, as they donated approximately $1.4 million worth of supplies to Wuhan in January, the epicenter of the virus.

While Binance's efforts are geared towards relief supplies, other parties such as Onchain Capital are putting together a $10 million emergency relief refund for crypto businesses that have been severely impacted by the effects of the virus and need a boost to keep operating throughout this period.

Ripple Labs is also donating $200,000 USD to nonprofit organizations and aiding them in their efforts to control the spread of the virus in the US.

Contact Tracing Apps that Safeguards Users' Privacy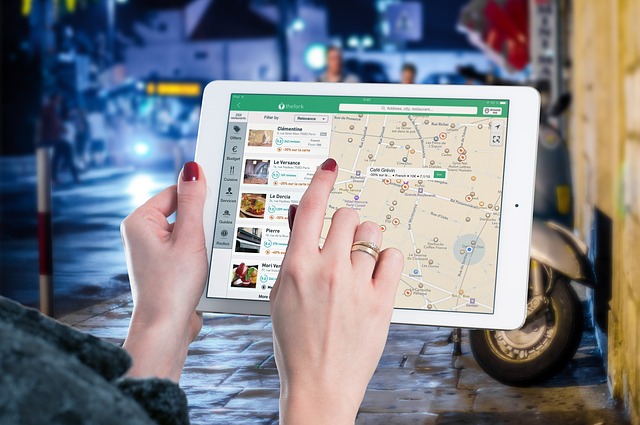 Blockchain has been increasingly hailed as a technological, community-based solution to some challenges posed by the COVID-19 outbreak. We have seen developers creating blockchain-based solutions to track and report real-time COVID-19 cases in the US and worldwide. Now, we are moving on to contact tracing solutions that can be run on blockchain.

Several countries have launched contract tracing apps that rely on smartphones – be it via telenetworks or bluetooth connections – so that citizens are kept up to date on possible infected individuals they may have been in contact with at any time. Singapore was one of the first countries to introduce a mobile app for this very function, called TraceTogether, and the technology is free to the international community. However, there have been concerns over privacy and security issues, as a centralized authority is likely to have access to user location data at a minimum, without their knowledge.

Enter GreenPass, a health and location tracking app created by Elastos, a Shanghai-based decentralized internet service provider that runs on blockchain. According to the company's announcement, the app can log details such as temperature and travel history and details to better facilitate an individual's health appointments. They are also big on privacy, so all data provided will be stored and encrypted on personal cloud disks, with the data hash stored on chain.

MIT has also recently developed a contact tracing app that protects user privacy, and while not run on blockchain technology, the app Safepaths will retrieve data from a user's Google account every five minutes.

Crypto Conferences Moving to the Virtual Space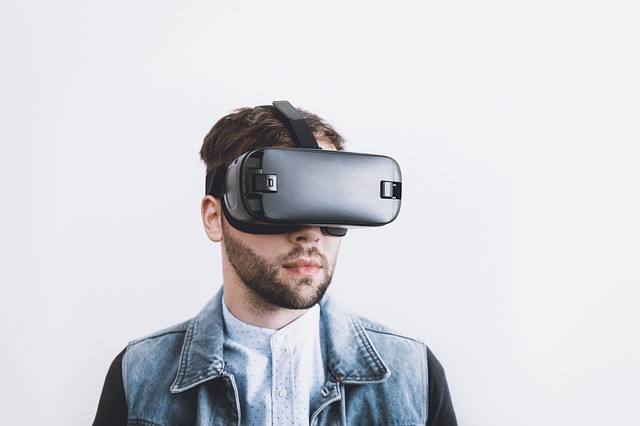 Social distancing is the new norm, and that means most crypto conferences slated to be held in the first half of the year have more or less been cancelled. Just a few weeks ago, some events still carried on as planned and were met with low turnout rates, such as at London Blockchain Week and the 2020 Africa Blockchain Conference. This is hardly surprising, as conferences have been hotspots for infections this year in several countries.

In light of this, how do crypto conferences and organizers survive? Some organizers are already working fast to postpone their events to the latter half of the year, while others who do not have the option for postponement have decided to make use of people's increased time at home, on their laptops, and host online virtual conferences instead.

For example, Consensus 2020, arguably one of the biggest blockchain and crypto events every year, is offering a virtual conference experience in May with CoinDesk. It remains to be seen how successful this format will be for attendees, speakers and also participating firms, as some critics have pointed out that too many factors remain unknown in this critical period for online conferences to yield any substantial, successful results.
You may also want to read: Binance CEO: Bitcoin Did Not Drop 60% Because of COVID19