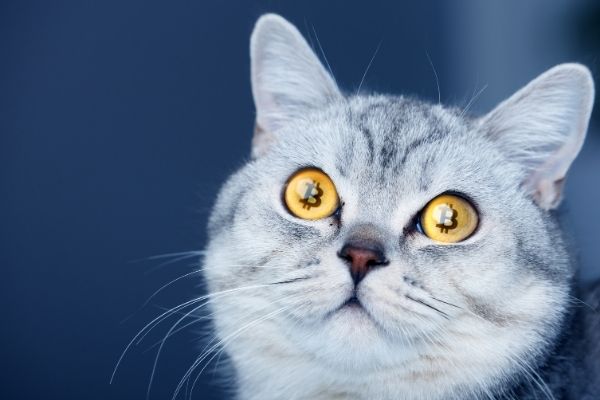 Remember when Initial Coin Offering (ICO) was the hottest new kid on the block? What about Security Token Offering (STO), or even Initial Exchange Offering (IEO)? These are all crypto-related buzzwords which enjoyed temporary moments of fame in the past three years as the crypto community continuously jumps on one trend to another.
This year, of course, has shined a blinding spotlight on DeFi, and as news of traders earning up to 100x returns or more in short periods of time spread worldwide, so emerged businesses and projects with DeFi offerings. Crypto-related firms, both old and new, have attempted to snag a piece of the DeFi pie. A prominent example from an established player in the industry would be Justin Sun, founder of TRON, who released his namesake $SUN token back in early September.
In reality, however, are DeFi projects all that different from regular blockchain projects, or is DeFi simply an elaborate marketing and rebranding effort?
Nic Carter, co-founder of Coin Metrics, is of the opinion that DeFi projects are not all that different from regular blockchain and crypto projects in terms of structure. Instead of truly conceptualizing a decentralized protocol, firms are instead making a "rhetorical pivot" to DeFi.
"It dilutes the phenomenon somewhat, which explains why we've seen more efforts to pin down the concept, rebrand to open finance, and point out critical points of centralization," said Carter, speaking to Bloomberg.

If not structural changes, DeFi perhaps offers at its foundation a new business model centred on participative governance for its investors. It is too soon to say if DeFi will lose its spark anytime in the next six months, but in a fast-paced and rapidly changing innovative environment such as crypto, one can be sure that something new will soon be on the horizon should the hype in DeFi fizzle out.
You may also want to read: Will Bitcoin Ever Become Real Money?