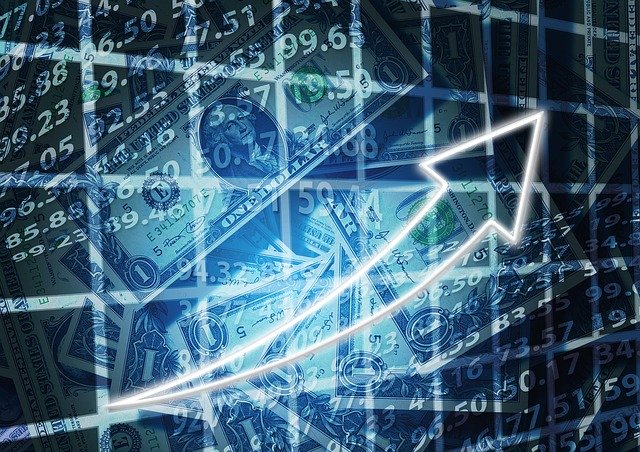 As previously reported, growth for Decentralized Finance (DeFi) platforms has increased by 200% since 2019 Q1, and further analysis reveals that a majority of DeFi projects launched in the same time period were built on the Ethereum blockchain, according to a recent market report by DappReview. Ethereum Dapps (decentralized applications) saw a total transaction volume of $5.64 billion in 2020 Q1, which is an exponential increase from 2019 Q1's result of $743 million.
Ethereum continues to dominate the blockchain market against competitors such as EOS, TRON, ICON, TOMO, NEO, STEEM and others. ETH, EOS and TRON constitute 99.1% of total volume. However, only ETH has seen significant growth, while EOS and TRON are experiencing declines in both volume and users.

Ethereum offers the most dynamic and robust ecosystem available in the market at present and has proven to perform consistently well even in 2020's financial climate. Even the past weeks' crypto rout did not severely impact transaction volumes for dapps on Ethereum – in fact, it was quite the opposite.
"The big sell-off day March 12th was a busy day not only for centralized exchanges but also for DEX and lending DApps. The transaction volume of the Ethereum DApps reached a historical peak of $326 million on this day, mainly contributed by MakerDAO, dYdX and other DeFi projects," the report said.
You may also want to read: Blockchain-Based Decentralized Digital Court Project in Japan