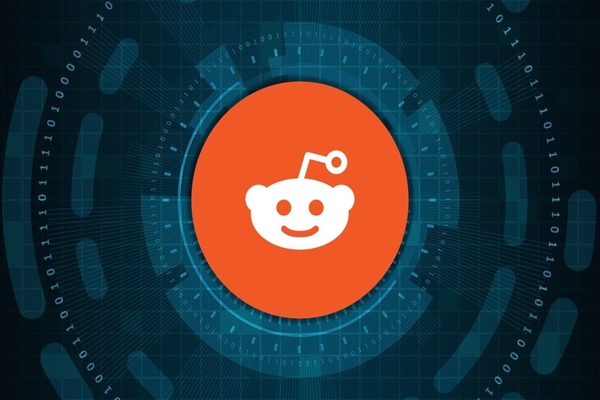 Crypto enthusiasts have long been on Reddit, an immensely popular forum and discussion social platform, where there exists dynamic discussion groups for a myriad of topics that interest those from the crypto community. Reddit features one of the crypto industry's largest cryptocurrency discussion group and has amassed almost 1 million users in this group alone. However, for years, despite the interest in crypto and blockchain news and happenings on Reddit, new technologies have not been integrated on the platform.
According to online crypto news media Decrypt, Redditors and community managers of crypto-related boards have noticed a beta implementation of a new blockchain-based points and rewards system, accessible via an in-app digital wallet. While no exact details have been officially confirmed by Reddit just yet, it seems that users will be assigned with unique blockchain addresses to receive and transfer points. 
These points could have some monetary value in some form of tokens as there is a 'Tipping & Transfer' function within the system. This bears similarities to the tipping and donation functions on other media platforms, such as Twitch.
"We continuously experiment with ways to support communities on Reddit. In this instance, we're working with one community to test a feature that represents a user's involvement in a community. We value and seek out community feedback as we continue to explore features that engage our users and communities," a Reddit spokesperson said to Decrypt.
If implemented, the new blockchain-based feature will be available only to a single community in the pilot phase. It is not currently known if the feature will be extended to other communities across Reddit.
You may also want to read: US Blockchain Association Defends Telegram