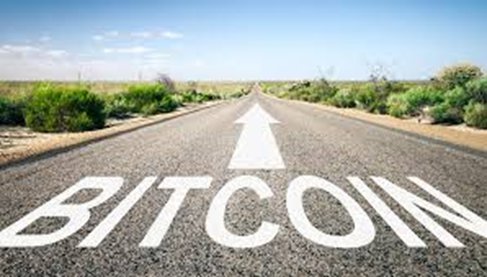 With the ongoing rampage of the COVID-19 pandemic, no one can deny its devastating consequences to the entire financial world. But in all the negative news that comes, there is still a spark of light for Bitcoin as a group of crypto analysts has gathered together in an online conference to discuss the impact of COVID-19 pandemic on Bitcoin and its implications for the upcoming Bitcoin Halving event.
Chris Bendikson, Head of Research at CoinShares, believes that Bitcoin's price dump in March was a red pill for miners to prepare in advance for the Bitcoin Halving event to come, which will subsequently reduce the unexpected impact on their profitabilities. Companies with outdated mining rigs have no choice but to give up or upgrade their mining equipment:
"The result being that after the halving passes, plus maybe some months of potential hazard volatility, the industry, the mining industry will be in a much stronger position with an overall lower cost base", he said.
Alex Laughton-Scott, Associate Director of CoinShares, also suggested that this looming economic crisis is an opportunity to take on the beneficial use cases of Bitcoin. "this global setup is one that very much could show Bitcoin, Bitcoin's uses and values in their entirety", he added.
Earlier in an interview with CNBC, Mike Novogratz, CEO of cryptocurrency firm Galaxy Digital also expressed his strong support for Bitcoin with the statement that: "I have a big Bitcoin position. I continue to add to it partly because I think this is an amazing environment for both being long gold and long Bitcoin."
You may also want to read: This Week's COVID-19 Updates in Crypto: Verifying Fake News, Blockchain Apps on Data Privacy Protection & More