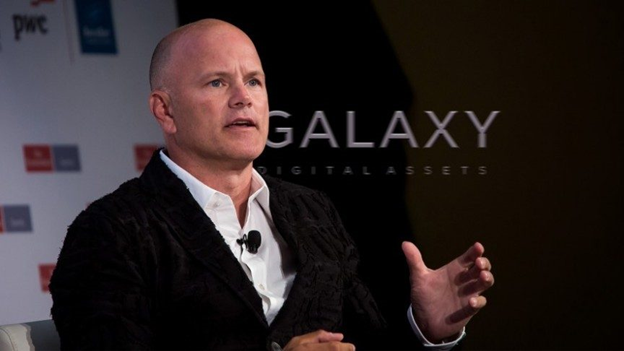 The raging COVID-19 pandemic has thrown the whole world into shambles with an atmosphere stricken with panic and grief covering every single corner of the planet. However, the rising fear that comes with the daily increasing number of deaths and infections cannot prevent the world from spinning. People must continue to find normalcy in their lives; work, school, life and more have to continue on its intended trajectory as much as possible, and this applies to the global financial market.
After a desperate period of market downturns, the stock market has shown some signs of a rebound with some apparent bullish trends in the US stock indexes. However, is this an indication of market recovery? Amid this sensitive period, billionaire Michael Novogratz, CEO of cryptocurrency firm Galaxy Digital, gave a wake-up call to investors:
"I think this is short covering. I think one or two more days and people will sell into it", said the billionaire in an interview with CNBC.
He said this rebound in the stock market is a trap and could be followed by another plunge. Investors should not be distracted by the stock market's recent rally. Instead, they should invest in other assets like cryptocurrencies or gold. "I have a big Bitcoin position. I continue to add to it partly because I think this is an amazing environment for both being long gold and long Bitcoin", he added.
Novogratz is known as a Bitcoin lover and it is unsurprising that he is showing his supportive standpoint for cryptocurrencies. However, while his voice has a great influence on the community, all information provided is still for reference only and veteran investors will always know how to filter information coming from different sources to match their investment choices with their positions.
You may also want to read: "Light at the End of the Tunnel": Trump's Tweet Sends All Markets Skyrocketing