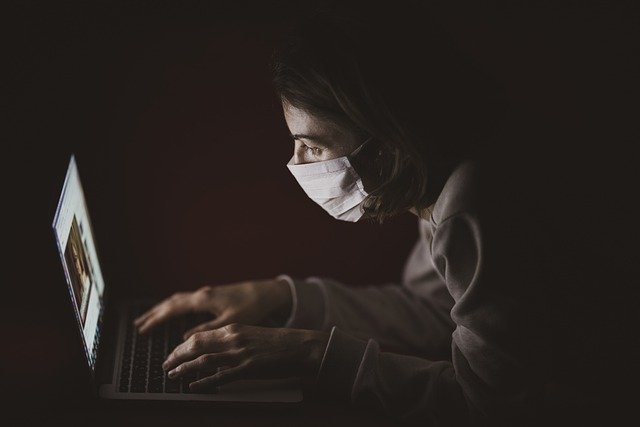 The initial discomfort at the jarring experience of staying home 95% of the time for individuals should have abated slightly over these past two weeks. Offices and schools are finding ways to continue everyday tasks, turning to technology in this time of need. For example, crypto conferences and organizers are finding ways to overcome the current lockdown, with plenty of these events going online.

Measures adopted to contain and respond to the pandemic vary across countries and it is intriguing to see how cryptocurrency and blockchain are playing an integral role in some of these measures. Take a look at this week's crypto-related coronavirus updates.

Russia: Crypto Regulations Delayed by COVID-19 & Surveillance on Citizens to Enforce COVID-19 Measures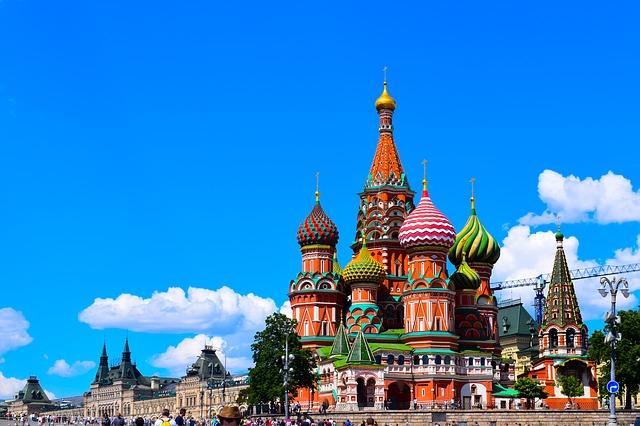 Russia has seen its COVID-19 cases rise exponentially in the past week, numbering at 3,500 thus far and no-work orders are being implemented until the situation sees some improvement. Considering the severity of the situation, Russia has once again delayed adoption of their crypto bill, 'On Digital Financial Assets' to "the end of spring".

There have been multiple delays to pushing out the bill to the public since it was first announced in January 2018, and Anatoly Aksakiv, who is head of Russia's Duma Committee on Financial Markets, cited disagreements on aspects of the bill for previous delays. Now that the bill has been agreed upon, the COVID-19 pandemic has relegated Russia's crypto bill to low priority as all resources are being directed towards responding to the pandemic.

The bill will ban cryptocurrency as a means of payment and crypto exchanges will find minimal disruptions to their operations as long as they comply with the new laws. A crypto ruble has also been confirmed, and crypto mining will not be affected by the new bill.

In other news, Russia is pushing out a contact tracing app to its citizens that would help track the movements of those who have contracted COVID-19. According to Decrypt, a researcher has discovered that the data collected under this will not be encrypted. The widespread collection of data is an invasion of privacy, but critics have also pointed out that this surveillance tactic comes as no surprise, considering that the Russian government would definitely use this opportunity to collect data without complaints from its population.

Bitcoin Spending in the Crisis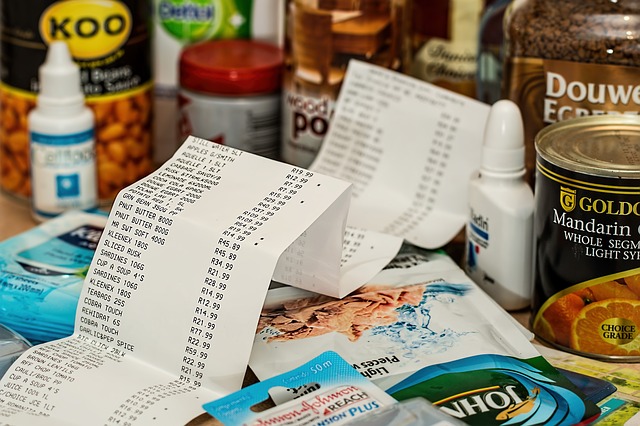 Chainalysis, a US-based blockchain analysis company, recently released their findings on Bitcoin usage during COVID-19, going beyond analysing the crypto market and investor behavior to provide greater insight into Bitcoin spending for goods and services. The report also focuses on spending in unconventional markets aside from merchant services, namely gambling and the darknet market.

In general, Bitcoin spending in these three areas have declined. However, Chainalysis highlights that the drop in spending for merchant services was less than expected and attributed this to perhaps more individuals using Bitcoin to pay for emergency essentials, such as medical supplies or toilet paper. Gambling and darknet activities have also dropped, which has been identified as a strange phenomenon as logic would show that with more people being quarantined at home, these two markets should see a rise with Bitcoin spending. Indeed, these findings are shedding light on the new spending behaviour of those who use Bitcoin for their transactions.

Crypto Donations in Remote Education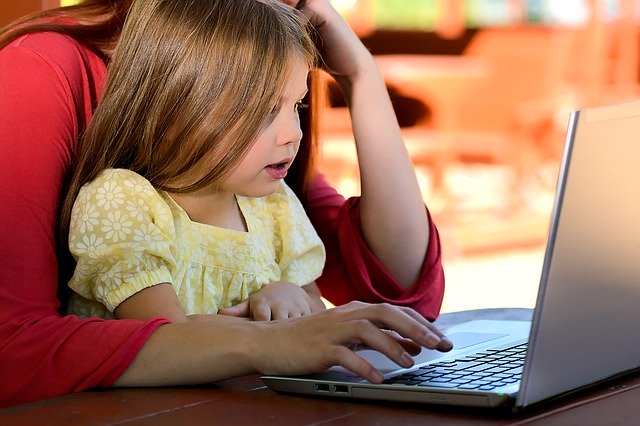 Life still goes on despite more people than ever stuck in quarantine or lockdowns at home, and this applies for both work and school. California-based Zoom, a video conferencing software akin to Skype and Google Hangouts, has shot to fame since the outbreak worsened, among other tools that help to facilitate remote working and studying. Khan Academy, a non-profit organization headquartered also in California that provides free classes to anyone in the world with access to a laptop, is now calling on the crypto community for donations to help maintain and upgrade its systems.

It is no wonder the platform is experiencing a surge in user base now. CEO Sal Khan explains in his YouTube fundraising video that Khan Academy has seen 250% increase in users, and the only way the platform can continue to operate is to ask for more funding to meet the current overload in capacity. Khan Academy currently accepts fiat donations, or donations with Basic Attention Token (BAT), which means Brave browser users will be able to easily donate to the platform.

The importance of education and the tools that help students access the resources they need have certainly been emphasized in light of the pandemic. With the increasing popularity of crypto and a larger variety of use cases where crypto can be used as a means of payment, platforms such as Khan Academy can fundraise more conveniently as well.
You may also want to read: Last Week's COVID-19 Updates in Crypto: Crypto Firms Donate, Privacy Tracing App, Online Crypto Events