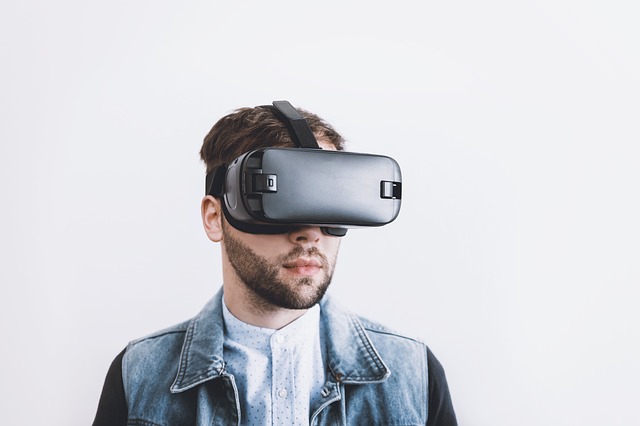 In light of the current new norm of working from home, staying indoors and isolating oneself from physical contact with others, digital businesses are booming and the tasks that people once thought could not be done remotely such as work meetings, classes and more have moved online. Can the same be said for conferences?

Cryptocurrency and blockchain conferences are arguably an essential part of this new and rising industry, where industry advocates congregate and network face-to-face with potential partners and clients. Now that the world is shunning any sort of physical gatherings outside of family, where do blockchain and crypto conferences go?

Conferences, just like work meetings and school, now have to survive on the virtual plane. It is undeniably a format that conferences have never ventured into before – we are looking at speeches, interviews, booth showcases, stage pitching sessions and more that see up to thousands of attendees per conference event. While conference organizers have been cancelling their events entirely, uncertain about the success and efforts required to turn their conferences digital, some others are giving their best shot at going online. As we sit in the comforts of our homes, here are five virtual upcoming crypto conferences to look forward to.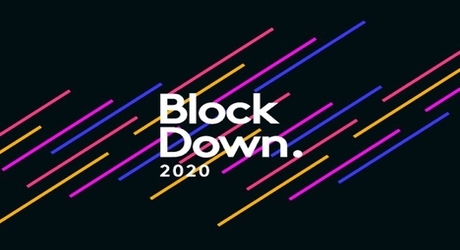 Blockdown is the new lockdown, the website reads, and it very well could be as this new digital event is the first of its kind in the industry. Organized swiftly after citywide lockdowns were announced worldwide, participants can enjoy a full conference experience over 36 hours with new integrated technology for a reasonable price of €20. The event features speakers from Bitcoin.com, Blockfolio and even the Akoin project, where multi-platinum artist Akon will be speaking more on his crypto project. Utilizing 3D avatars for chats, illustrations and infographics during speeches and even building a virtual exhibition hall with booths where audiences can speak to booth operators, Blockdown 2020 might start a new digital trend for conferences in the future.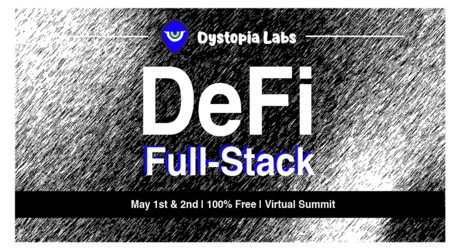 The DeFi Full Stack summit presents a more technical take as a conference, targeting developers interested in getting some insight into DeFi products and infrastructure. Featuring representatives from Coinbase, Circle, Maker Foundation and more, speakers will be given a 15-minute slot for their talk, and an additional 15 minutes for a Q&A session. Tickets are 100% free as advertised on the site, but the event has limited slots.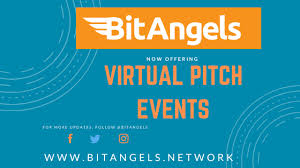 BitAngels offers a global community of crypto investors and specializes in organizing community events worldwide. In the current climate, the company recently introduced BitAngels Virtual Events, where 3-5 companies can introduce their projects in a livestream to an audience online. They can also present a keynote speech or participate in a panel on industry trends. The stream is open to the public for free, while BitAngels members can access the recording of the session afterwards. VIP virtual events are also available for investor members.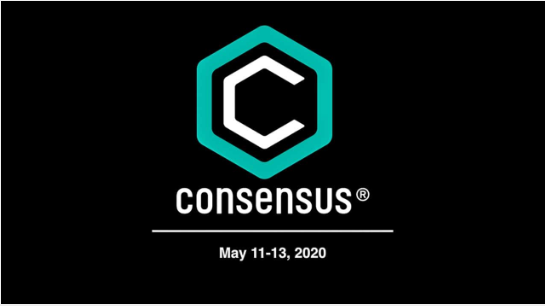 The crypto community is very familiar with Consensus, and while the event cannot be held in New York as scheduled this year, the event will proceed online instead. Coindesk's robust team of journalists and moderators will be presenting all speeches, panels and discussions in a seamless, new experience for viewers. While the list of speakers has not been confirmed, Consensus has yet to disappoint since its first event in 2015. The best part? Tickets to the conference online are free, and those who have already bought tickets will be refunded.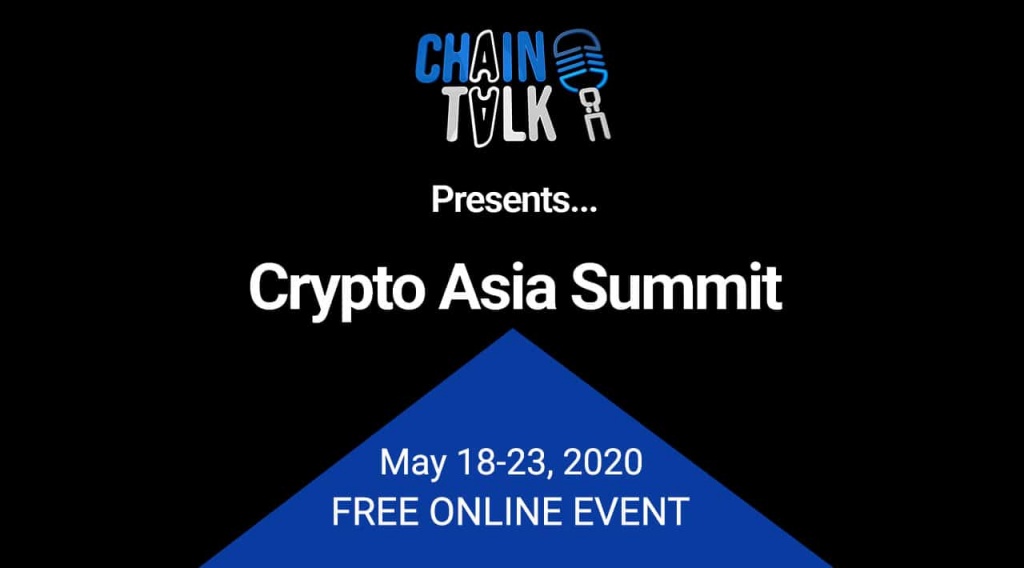 Crypto Asia Summit is also offering a free online crypto and blockchain conference to viewers. Currently, they have 23 speakers onboard, including representatives from NEO, Fenbushi Capital, ChainUp and more. The event is also featuring key opinion leaders such as Jimmy Song, who is a well-known Bitcoin programmer and author. Each speaker will be equipped with their own live chat windows to interact with the audience, and viewers have up to 5 days after the conference to watch the conference videos at their own leisure.
You may also want to read: This Week's COVID-19 Updates in Crypto: Crypto Firms Donate, Privacy Tracing App, Online Crypto Events