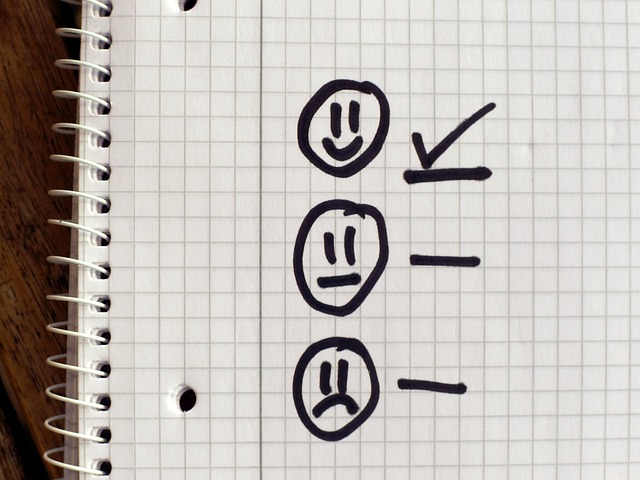 As financial regulatory authorities worldwide amend current laws on crypto or enact new ones in an attempt to cover a wider scope of crypto-related financial activity, the Financial Action Task Force (FATF) published a report on March 31 stating US regulations on cryptocurrency and digital assets have a come a long way since 2016 and most of its regulations have been rated 'largely compliant' to FATF's benchmarks for grading.

The report notes that the US has taken measures to ensure technical compliance deficiencies, that crypto is not used to finance illegal activity or terrorism, for regulations to apply also to charitable organizations where some may have been exempted from before and also, that the US amends its laws according to FATF Standards on virtual assets and virtual asset providers.

While the US is known for its stringent guidelines on sale of tokens from crypto firms, its laws on taxation, for one, have also been criticized for being non-comprehensive. The US Internal Revenue Service (IRS) has began verifying individual crypto holdings as it gears up to implement taxation on crypto profits, but US crypto exchanges such as Coinbase and Kraken have stated that IRS regulations are so vague that they are hindering crypto firms from being able to adjust their businesses properly to comply with new amendments in crypto law.

Overall, out of the 40 requirements detailed in FATF's guidelines on crypto, the US has managed to implement measures to comply with them with the exception of five FATF recommendations, for which the US has been rated 'non-compliant' for.
You may also want to read: Telegram Continues to Face Regulatory Hurdles; Non-US Investors Will Not Get Their Tokens