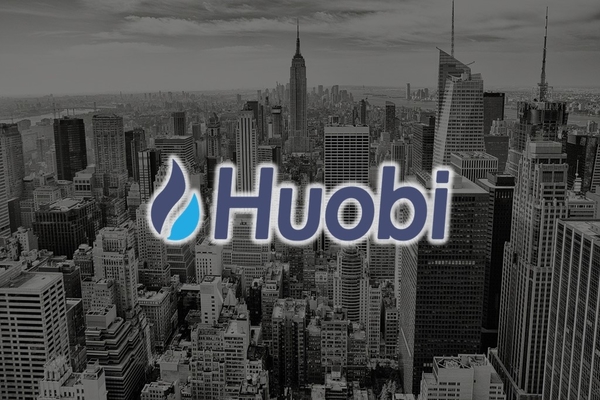 Huobi Exchange, one of the world's largest crypto exchanges, announced that it is intending to resume operations in the US after halting all its services to customers based in the US last December. Huobi US informed its customers to access and withdraw their funds in the next month and closed deposit services after the announcement. The exchange made the decision to cease operations in order to "return in a more integrated and impactful fashion" at a later date.
According to Coindesk, the cause of the temporary shutdown was due to regulatory complications. With US financial watchdogs scrutinising every move crypto firms make, it was not unexpected for Huobi to pause and prepare to relaunch after ensuring that the exchange fully complies with US regulatory requirements. Currently, Huobi Group has confirmed its return to the US market and when it does, it will return after having partnered with a licensed trading platform in the US, but the exact time period has yet to be revealed.

"Learning from prior experience, Huobi's strategy for re-entering the U.S. market is to partner with a fully-regulated firm. We will come back as Huobi Group and there will not be a separate legal entity like Huobi US anymore," Ciara Sun, Vice President of Huobi Group, said.

US crypto firms have been struggling with roadblocks in recent months, and while the COVID-19 pandemic has stalled business developments to a certain degree, immense regulatory pressure from the US Securities and Exchange Commission (SEC) and other financial regulators have proven to be severe stumbling blocks for companies in the crypto industry. This week, a New York law firm sued 42 crypto companies, seven of which are based in New York including Binance and BitMex, for the unlicensed sale of securities.
You may also want to read: German Banks Reluctant to Open Bank Accounts for Crypto Firms