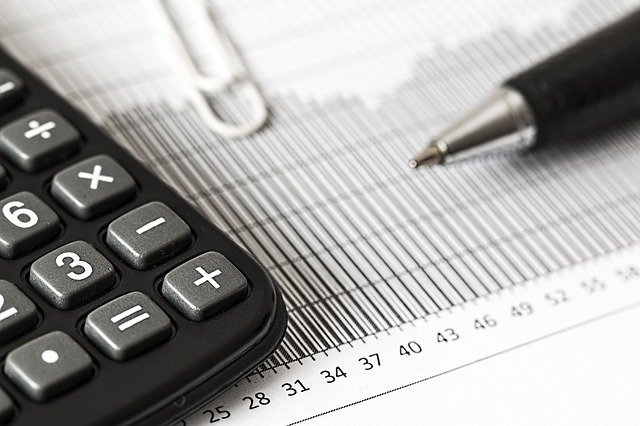 Crypto companies based in Germany have been experiencing challenges when it comes to cooperation from German banks. As crypto companies, just like any other business entity, are required to open a checking account with banks for withdrawals and deposits at minimum, but have found themselves turned away from multiple banks, according to a report from Coindesk.

Germany's financial regulatory watchdog, the Federal Financial Supervisory Authority better known as BaFin, set out clearer crypto regulations early this year, mandating crypto companies to apply for a crypto custody license in order to operate legally in the German market. All crypto firms are expected to submit their applications before November 2020.

The change in regulations has so far been confusing for most of the German crypto industry as firms scramble to get documentation and more in order to prepare for the application. On the other hand, crypto companies find difficulty getting banks to support them. Crypto Storage Deutschland was one crypto firm that met with rejection from 15 German banks before being accepted.

"We get calls from different companies that want to go to the German market and get regulated. Many of them have this problem. There is no legal reason why banks wouldn't offer bank accounts but they are hesitant because they don't understand the business," said Matthias Winter, fintech lead at Eversheds Sutherland Germany.

Companies in the crypto industry often have to go through rigorous processes and checks to open bank accounts where their companies are registered. Singapore, known for its crypto-friendly laws, is home to many well-known crypto firms, and even then, banks have been increasingly stricter with their checks, doing extensive due diligence on their part before assessing whether to approve opening bank accounts for firms. 
You may also want to read: Bank of Korea to Test Digital Won in 22-Month Pilot Program