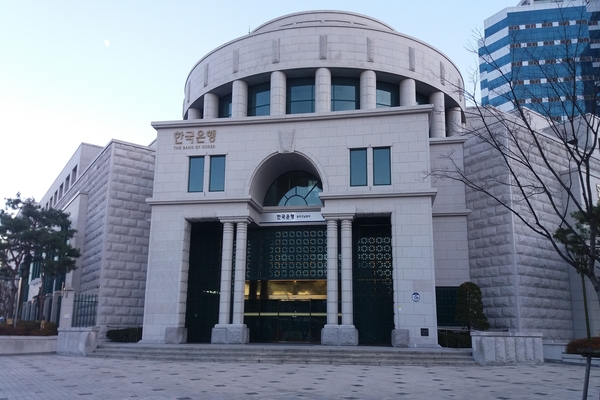 As central banks worldwide pull their resources to research, study, test and launch central bank digital currency (CBDC) projects, the Bank of Korea is the next central bank in line to launch a pilot program for a digital Korean won. Announced on April 6, the program is expected to run until December 2021. During this period, the bank will carry out extensive reviews in all aspects – the design, infrastructure, technology and business processes – and work towards the goal of eventually replacing physical cash with the digital won.

The Bank of Korea first broached the topic on CBDCs late December 2019 in the 2020 South Korea national monetary plan and a CBDC research team was put to task to studying crypto assets, enhance security for settlement systems and also to communicate with other central banks, organizations and the Bank of International Settlements (BIS) on the development of a digital currency.

"The BOK also decided to remain proactive in the rapid shift in payment environments here and abroad, so we are going to set up the CBDC pilot system and check technical and legal issues surrounding its introduction here," an official said, according to The Korea Times.

Led by the CBDC research team established early this year, the findings from the pilot phase will be exchanged with other major central banks in the world. Putting a CBDC into use nationwide is an enormous undertaking with dire implications for the economy and traditional financial systems already put in place if not executed carefully, and it is understandable why research and testing are paramount. The Bank of Korea thus notes that the CBDC will not be introduced to the public in the near future as there is no obvious demand for a digital currency just yet.