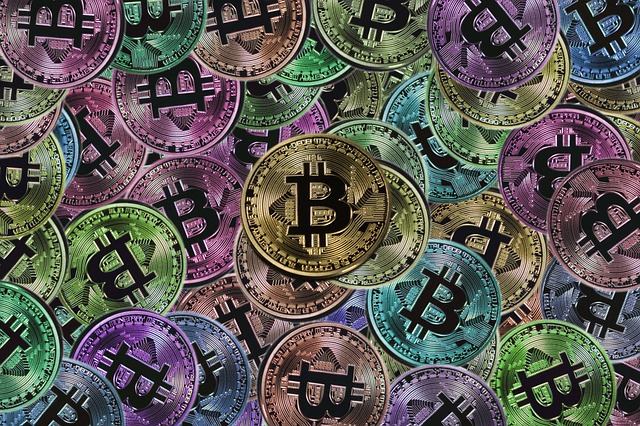 Bitcoin Cash (BCH), one of the most controversial forks of Bitcoin (BTC), will hit block number 630,000 and undergo a block reward halving on Wednesday, April 8.

According to the BCH Block Reward Halving Countdown, the fifth-largest cryptocurrency by market cap will hit a blockchain milestone which reduces the number of new BCH coins created as a block reward by half. Unlike its predecessor, Bitcoin, which has undergone two halvings in the past, this will be the first halving for BCH and reduce its block reward from 12.5 to 6.25 coins while the less new supply being created will cause the inflation to go down from 3.64% to 1.80%.

Most of the cryptocurrencies followed Bitcoin and enjoyed a price pump yesterday, but the price of BCH outperformed the majority of those in the crypto market as it skyrocketed to approximately $280 with almost 10% gain in the past 24 hours.

Another controversial fork of Bitcoin, the Bitcoin Satoshi's Vision (BSV), led by Dr.Craig Wright, will also undergo the halving approximately 2 days after the BCH's. The halvings of these Bitcoin's namesake happen slightly earlier due to a different algorithm on how fast the mining difficulty will adjust in response to the hash rate.
You may also want to read: Bitcoin Price Gets You Down? When in Doubt, Zoom Out!