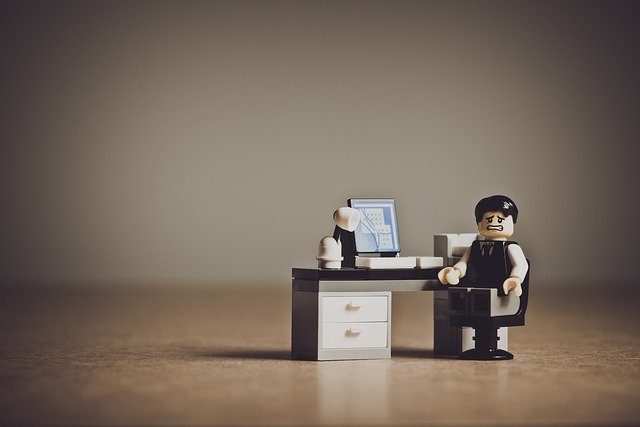 The first quarter of 2020 has just ended and we have to admit that it has not been a very smooth ride so far. The spread of COVID-19 pandemic shows no sign of slowing down, as the world's economy has come to a sudden stop, this will leave a scarring mark on the economic landscape even after the problem from the virus has been resolved. Bitcoin suffered the same faith as any other markets, with a flash crash of more than 50% in USD valuation mitigated the first two-months gain in just a couple of days.
Despite the quick bounce back, Bitcoin is now facing a formidable resistance level as it struggles to break $7,000. The chance of Bitcoin to reach a new All-Time-High at $20,000 is looking slim, even to create a simple higher-high at $14,000 is without a doubt, a challenging task.
Willy Woo, a blockchain data analyst, sees this situation differently from another perspective as he pointed out in his tweet that the recent 50% pull-back was just a 'blip' in Bitcoin's price history.
Especially when comparing to S&P500 Index, Bitcoin's pull-back seems small and insignificant. He also added that Bitcoin is facing the biggest crisis we have seen and the price still remains resilient and this will be an important test for Bitcoin to become a true safe-haven asset.
From the chart, he visualized that in the past 5 years, Bitcoin has seen the strongest growth. Measuring from 2015's bear market bottom to 2017 bull market's top, Bitcoin has stacked an insane 12,000% gain in just 2 years.
ooking slim, even to create a simple higher-high at $14,000 is without a doubt, a challenging task.
While gold has not experienced the same magnitude of downward pressure, but its longterm gains are relatively small comparing to a digital asset like Bitcoin. On the other hand, the stock markets have been making consecutive ATHs in the past few years, but the recent price plunges also seem to hurt them the most as 90% of the traditional businesses have been temporarily shut down and people are limited from any physical interactions or activities.
In the light of hope, this too shall pass, as humankind always overcome any obstacles in our way. However, there is no denying that the COVID-19 and the pending economic crisis will change to the landscape of the way we do business forever. As more companies and even banks will be forced to reconsider the way they operate and embrace newer technologies, including more resilient and less physically dependent options like Blockchain and Bitcoin.
You may also want to read: BTC or USD: Which Currency Does The World Need in Time of Crisis?