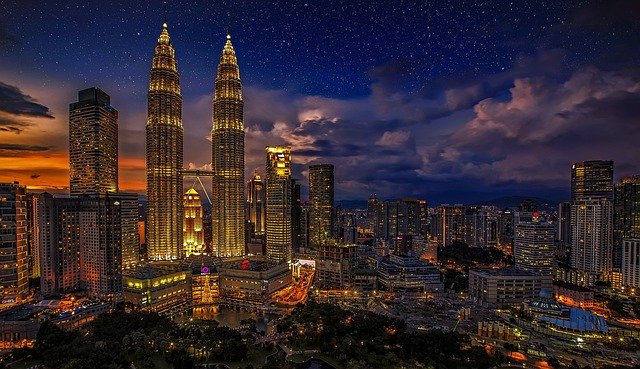 The Securities Commission (SC) of Malaysia has officially recognised the Singapore-registered crypto exchange platform Tokenize Xchange as a Digital Assets Exchange service provider. Tokenize Xchange is operated under the company Tokenize Malaysia, and the platform will be able to go live in Malaysia to onboard both users and clients.

Like some of its Asian counterparts, the SC moved to better regulate crypto exchanges within the country in 2019, where firms intending to provide a digital assets exchange service are required to obtain approval from the financial regulator to operate in Malaysia legally. In June last year, 23 firms applied for the license, and the SC only accepted the registration of three companies, including Tokenize Malaysia. Luno Malaysia, a digital wallet service where users can trade Bitcoin and Ethereum, and SINEGY Technologies were the other two firms accepted by the SC.

After passing the first regulatory milestone, these three firms will have to go through a probationary period of nine months. Thereafter, the SC will assess if the firms have complied fully with regulatory requirements before giving out approval for a full license.

Hong Qi Yu, CEO and CTO of Tokenize Malaysia, said that the exchange could not have obtained the license at a better time. Firstly, the exchange has received attention from 'individuals aged 24 to 50' years old who are interested in trading virtual assets. He also pointed out that firms in the digital assets industry are more fortunate than most, as the global lockdowns and Malaysia's Movement Control Order (MCO) have not hindered their operations, with staff able to work from home and keep the business running smoothly.

"That being said, similar to what the stock markets and businesses have experienced, in terms of the volatility of sales, revenue and business continuity at stake – the digital asset market has also seen very volatile movements. Prices of bitcoin for example have fallen by almost 50%. While some may see it as an opportunity to invest, it is nevertheless a bearish market and individuals should be well informed before looking into investing into digital assets," he shared.
You may also want to read: Singapore Crypto Exchange Bitget Targeting US Market