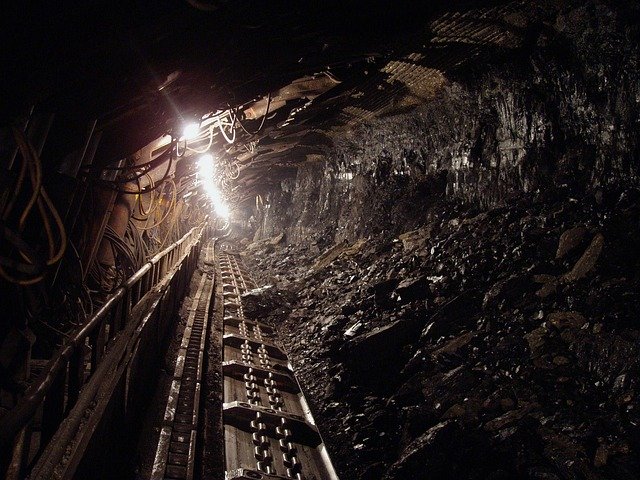 Ahead of the eagerly awaited Bitcoin (BTC) halving event on May 14, Bitcoin Cash (BCH) underwent a halving of its own on April 8. As reported previously, this is BCH's first halving since it was created from a hard fork from Bitcoin in 2017 and at a block height of 630,000, the block reward was officially halved from 12.5 BCH to 6.25 BCH for each new block mined.

According to Bitinfocharts, the hash rate for BCH has been gradually decreasing since February 15. At the time of writing, the BCH hash rate is at 3.26EH/s. 

The drop in hash rate can be attributed to lower miner profitability as the market downturn saw a substantial dip in BCH prices that has now been exacerbated by the reduction of BCH block rewards. Mining BCH is becoming more difficult and yields smaller rewards now, and coupled with notoriously expensive mining expenses such as mining equipment maintenance and electricity, many miners are expected to drop out of the game and focus their efforts on mining Bitcoin SV and BTC instead.

Since the halving, a further 71 blocks have been mined. However, BitMex Research tweeted that it took two hours for the first block produced after the halving while the average time to produce a BCH block is 10 minutes. The difficulty rate also dropped more than 25% today as the system algorithmically adjusted itself to make sure the average block producing time stays at 10 minutes.

What could the aftermath of the BCH halving possibly mean for the impending BTC halving event?

As some users on Twitter voiced their concerns regarding the possibility of something similar happening to BTC after the halving, BitMex Research shared, "In general, since BTC has a higher price than BCH and BSV, the proportional size of the hash rate swings on BTC should be lower & the network should be more stable. However, due to the different difficulty adjustment, BTC takes longer to correct."

The next BCH halving will occur in four years at a block height of 840,000.
You may also want to read: Binance Pushes Forward with New Developments: Launch of Mining Pool & First Foray into South Korean Market