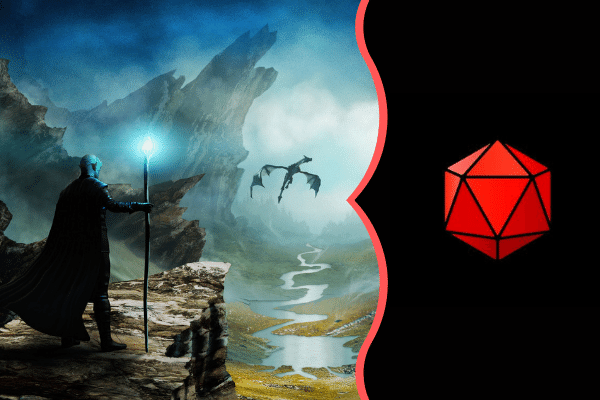 DungeonSwap, the first blockchain game built on the Binance Smart Chain, has recently been launched.
The game design is reminiscent of classical fantasy tabletop role-playing game (RPG). Except this time, you get to obtain weapons in the form of NFT (non-fungible tokens) and play to earn crypto assets.
Gamers can join the game by purchasing DND, the native token of DungeonSwap, on the website. They will earn more DND rewards and battle equipment NFTs as they progress further into the dungeon.
The NFTs are not there just to look pretty in the art collection. They can be used as tools — such as weapons, shields and magic — to boost the performance of DungeonSwap gamers.
The DND reward funds are sourced from the player's entry fees, as well as the developer. As for the NFTs, they will be created and sent to the players for free.
DND has increased by 800% in value within just three months, bringing its value from $0.11 to $8.
DungeonSwap aims to build sustainable, user-centric and entertaining decentralized ecosystems, believing that gamification should not be merely a gimmick. It highlights the importance of generating value via enjoyment.to attract gamers outside of the more crypto-involved demographic.