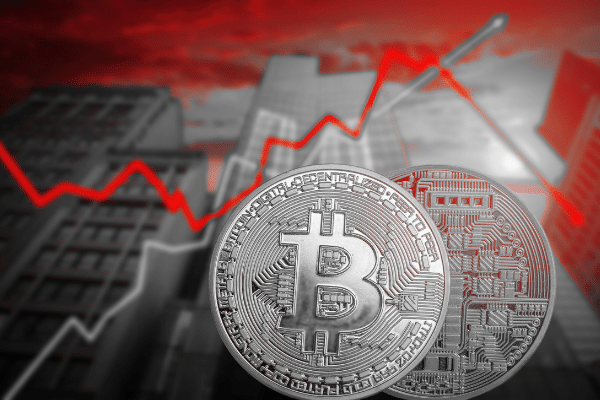 The crypto market is at it again. Bitcoin, Ethereum and many other coins fell off the cliff. Bitcoin crashed to as low as $51,000, created by a cascading effect of selling underpinned by fear.
Ethereum broke below $2,000 as well. Noteworthily, Dogecoin did not suffer that much of a drop as buyers came in to support at the 25 cents level. In fact, as the general crypto market was facing a wave of fear, a counter-balance to this was a huge buy order for Dogecoin.
Is this a tactical shift in asset allocation from a "boring" asset like Bitcoin to something more interesting like Dogecoin? In any case, the general crypto market managed to recover almost half of its loss within an hour.
On the 4-hour candlestick, the crypto market broke down key support lines before recovering. For those who have traded the crypto market for some time would note that such event happens once a while and usually precedes another bullish phase.
Savvy traders and crypto hedge funds like Novum Alpha are buying the dips. Quality projects like LINK, ADA, UNI, BNB and some others appear good for bargain hunting.
Well, it is another day and another crash for the thousands of seasoned crypto traders.
Trade with care. Trade with what you can afford to lose.