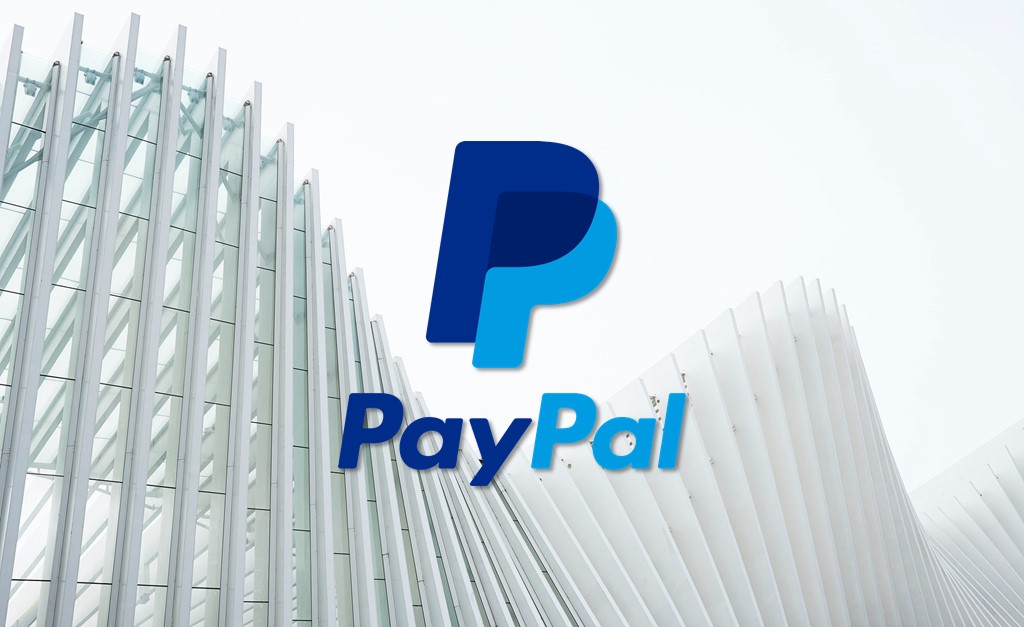 All eyes in the crypto community have now turned to PayPal after reports about its new job vacancies turned up – PayPal is on the search for a crypto engineer and blockchain research engineer, fueling rumours that the cross-border digital payments behemoth may be venturing in the cryptosphere. 
"The Chennai based Crypto Engineering Team is responsible for new initiatives for PayPal global with focus on agility, time to market and innovation. The role includes the design, development and maintenance of key crypto product (or) features targeted towards availability, performance and scalability of PayPal services," the job listing reads.
The popular payments platform has more than 305 million users and is still the preferred money transfer service businesses and individuals across the globe prefer to use when sending funds internationally. Dealing in fiat currencies only, PayPal has been largely ambivalent when it comes to possibly providing cryptocurrency options, but this might soon change as this year has pushed Bitcoin and other digital assets into the global spotlight, making the cryptocurrency market an exigent one to consider.
There are several players in the market currently that function similarly to PayPal, but provide both crypto and fiat payment options. London-based Revolut made the headlines last year for offering its users the choice to purchase cryptocurrency and transfer them to other Revolut users on the app, aside from its traditional payment options.
You may also want to read: Pay for Your Carpool Ride with Bitcoin via Singapore's Ryde App