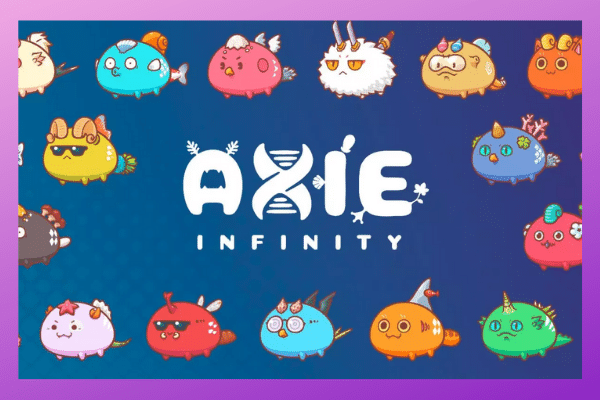 Tokens.com Corp has just acquired tokens in the well-known NFT-based game Axie Infinity, which is hosted on two Ethereum-based cryptocurrencies — SLP and AXS.
Tokens.com specifically acquired 980 AXS, Axie Infinity's Proof-of-Stake governance token, and 174,400 SLP, the utility token used in-game.
The company aims to carry out various yield-generating strategies with these newly obtained tokens, which include liquidity provision and then staking.
The market capitalization of the DeFi industry has skyrocketed by about 14-fold within a year, bringing its total from $2.2 billion to $32.2 billion. As for the total value of user deposits (or TVL), it has shot up by 24.5 times from $2.4 billion to $58.9 billion.
Axie Infinity has gained $135 million in revenue, which makes it the second largest project in the entire crypto ecosystem behind Ethereum in terms of revenue.
Axis Infinity is a Pokemon-like game that allows players to keep digital pets called "Axies" and use them in various games. By playing to earn and experiencing the player-owned economy, players may come to understand the benefits of blockchain technology.