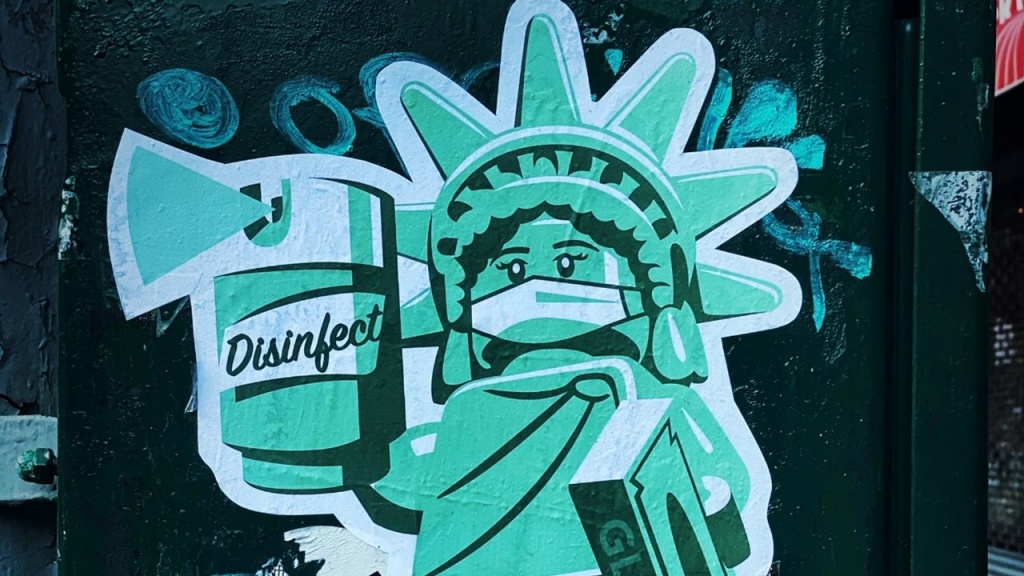 The total number of COVID-19 cases passed 3.2 million this week, and while plenty of countries are still trapped in nationwide lockdowns, others are beginning to consider re-opening businesses, resuming schools and loosening requirements for the lockdown after seeing some improvement in the rates and numbers of infections. Is it too early to resume our normal lives before this virus, which has resulted in more than 200,000 deaths, changed the way we live and gutted the global economy, dies out completely?

There is no way to correctly predict the trajectory of the pandemic from here on, but governments, companies and individuals are doing their best to frequently adapt to new COVID-19 developments, and the crypto industry is no different. Take a look at this week's crypto-related coronavirus updates.

Blockchain-based crypto exchange platform launches COVID-19 betting
Shortly after the COVID-19 pandemic worsened sometime in early March, the world saw the introduction of the CoronaCoin, a token of which total supply matches the world's living population and is dependent on the number of deaths and affected cases reported daily. Now, a Russian crypto exchange Waves recently launched a new predictions market which bets on whether the world's monthly COVID-19 cases will reach a new record higher than the numbers recorded for April at 595,802 cases before September 1.

"All the team members started wondering when it would all end and started sharing their predictions. Thus, the idea was born – to make predictions on the basis of the exchange. We also thought that this could be a great charity initiative in support of the #CryptoCovid19 campaign," a Waves spokesperson shared with the CoinTelegraph.

There are only two options – users will either bet 'Yes' or 'No' and buy the corresponding tokens for their bet. They will have to pay in Neutrino Dollar (USDN), a stablecoin that fuels the Waves ecosystem. Those who buy COVID-UP-SEP20 tokens will be rewarded if a new high is reached before September 1, while those who buy COVID-DWN-SEP20 tokens will win on September 1. There are no restrictions as to how many tokens a single user can purchase.

Each COVID token on the platform is worth 1 USDN (1 USD) and winners can either cash out their rewards from the platform or donate their winnings to the #CryptoCOVID19 charity campaign.

Block.one invests in Genobank, a privacy-focused COVID-19 testing app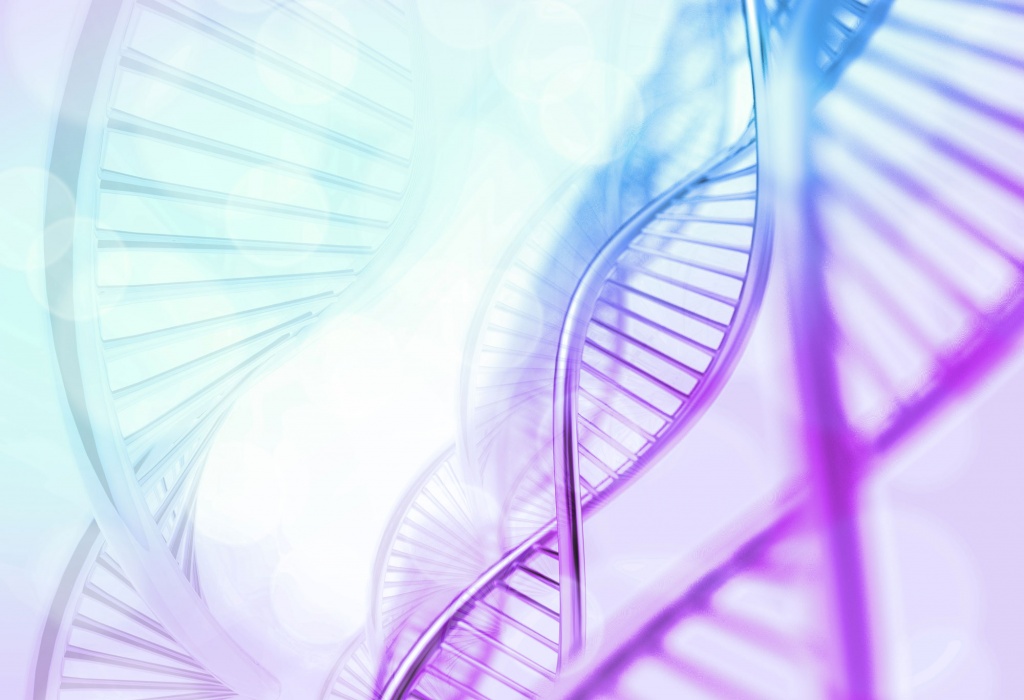 Crypto companies have been coming through in recent months to begin initiatives to raise much needed funds and donations to healthcare professionals, non-profit organizations and more. Several blockchain solutions have also been developed to combat challenges arising in the crisis, such as misinformation, individual data collection without any measures in place for privacy protection or lack of transparency with information provided by authorities, to name a few.

With various governments pushing out measures to track their citizens' whereabouts and health data, the issue of privacy breaches have come to light. As previously reported, Genobank's healthcare app Agerona helps its users to source for a COVID-19 testing kit and facilitates a remote testing process where users' personal information and results of their tests are kept private on the Telos blockchain. This project has garnered the attention of Block.one, the company behind EOS, which gave Genobank a $50,000 grant to support its efforts.

"We are grateful to have the backing and support of Block.one's venture arm EOS VC in aiding our efforts to anonymize DNA/RNA test kits (including coronavirus) while empowering patients and users to decide if they want their anonymized data to be available to the scientific community and help control the spread of the coronavirus and potentially contribute to a treatment," Genobank CEO Daniel Uribe said.

Survey shows that support for Bitcoin & Crypto have increased in Europe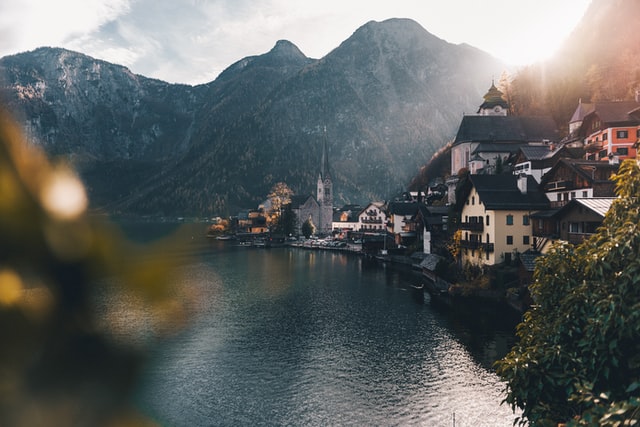 Results from a survey conducted by bitFlyer Europe, one of Europe's largest Bitcoin exchange platforms located in Luxembourg, revealed that more Europeans look at cryptocurrency favourably now as compared to 2019. The poll saw 10,000 participants from 10 different countries and the results are recorded under the firm's Crypto Confidence Index, created to "demonstrate the levels of confidence in European populations that digital financial assets will continue to exist in 10 years' time".
With the COVID-19 crisis looming over the world, the findings reflect an overall 3% increase in people's confidence in cryptocurrency. The support for crypto assets increased most significantly in Italy, Netherlands and Poland, where approximately 70% of their citizens see the longevity of crypto assets in the world's economy. Italy was struck severely by the pandemic early on in the outbreak and was considered the epicenter of transmissions in Europe. It is no coincidence that a larger proportion of its citizens are now reconsidering the role of crypto after seeing how traditional financial markets and fiscal policies failed in the past few weeks.
"It is interesting to see that countries like Italy which have been hit hard by the COVID-19 crisis are expressing more faith than ever in cryptocurrencies. As people face economic hardship, we can expect populations to seek alternatives to traditional financial systems. This is an important time for the crypto industry to demonstrate how cryptocurrencies and associated concepts such as decentralised finance can provide attractive alternatives or even substitutes for incumbent economic models, as we battle unprecedented financial times globally and look for novel solutions," Andy Bryant, COO of bitFlyer Europe, said.
You may also want to read: Last Week's COVID-19 Updates in Crypto: Russia Seeks Truce with Telegram, Crypto Payments on Zoom & More