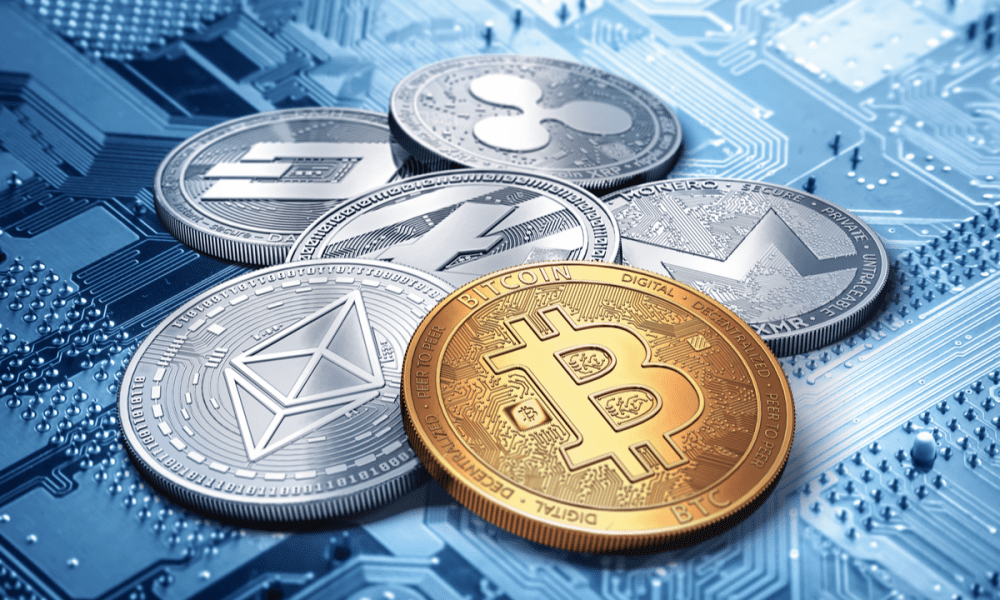 Lending platform Vauld has raised $2 million in a funding round led by Pantera Capital in its efforts to become a legal and private crypto bank potentially based in India. This round saw the participation of firms such as Coinbase Ventures, LuneX Ventures and also individual investors, namely DeFi protocol Compound Finance's Robert Leshner.

Vauld, formerly known as the Bank of Hodlers, is currently focused on India's market where it already has significant market presence, will be channeling the funds towards its development as a crypto bank in the future. At this point, it is unclear if India's uncertain crypto regulations will affect the firm's plans and operations in the future as India's government was planning to discuss a cryptocurrency trading ban nationwide back in September. However, until further details are provided, India's crypto market is moving full steam ahead as it makes up for lost time.

Vauld's ideal banking platform will be run on blockchain and provide OTC desks, crypto and fiat offerings, and also debit and credit cards to users. In time to come, the firm intends to expand to the US and Europe as well.

"We see institutional capital come into the crypto space with the expectation of banking integrations to complement crypto credit offerings," CEO Darshan Bathija said, according to CoinDesk.

Digital private crypto banks is an option that many crypto firms are currently exploring, which allows them to offer banking services to a wider scope of customers, especially those who are unbanked or do not have easy access to traditional banks. In the US, crypto exchange Kraken and also Avanti are the first crypto-related companies to be allowed a US bank charter. Paxos and BitPay recently also submitted their applications to become a regulated bank in the US.