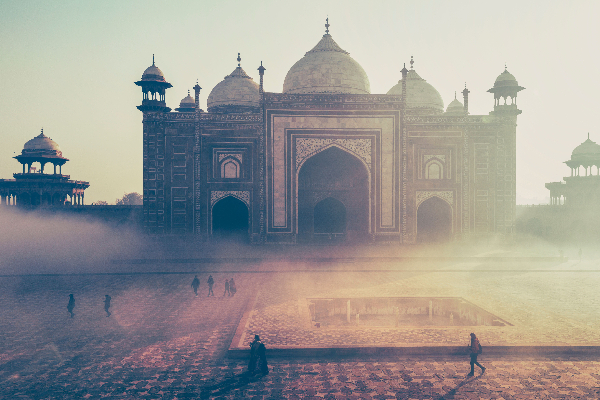 The possibility of India passing legislation that would effectively ban the trading of cryptocurrency within its borders was first discussed in June, much to the disappointment of the crypto industry in India. Crypto businesses have only just begun recovering from the effects of the 2-year ban on cryptocurrency rolled out by the Reserve Bank of India (RBI), which was overruled early this year.
According to Bloomberg, it is likely that the trading ban will be put in place. The bill, which has been confirmed by two sources who did not wish to have their identities revealed, will first be considered by the federal cabinet and then be sent to parliament for signing after. India's stance is clear – it is big on blockchain technology and the technology used to support the creation and distribution of cryptocurrency such as smart contracts, but allowing crypto trading to happen freely in India's market is something that the government will not approve.
Now that the ban on cryptocurrency trading is in the process of being set in stone, how will India's crypto industry react to this change? When the ban was first lifted earlier this year, global crypto leaders and advocates were quick to identify new opportunities in India's market. Major crypto trading platforms such as CoinDCX and Binance-owned WazirX swiftly adjusted to the lifting of the ban and began driving business and product developments to offer customers in India.
The new ban will greatly affect businesses and investors who have just parked their funds in crypto exchanges based in India, including the two mentioned above. Companies in Asia such as digital assets trading platform CoinSwitch, which only recently established operations in India this June, will undoubtedly have to reconsider their strategy as they look at impending losses from the ban.
Following the lift of RBI's ban, crypto businesses in India were still met with difficulties when trying to secure financial services from other banks in the country as no official directive was provided by the RBI after the Supreme Court's ruling.
You may also want to read: Majority of Money Laundering Cases Involve Use of Fiat Currency, Not Crypto