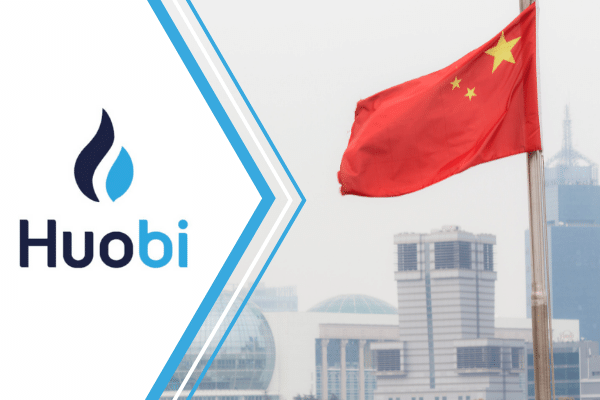 Although China is pulling out all the stops to curb cryptocurrency trading, local crypto exchanges such as Huobi are doing all they can to protect and return their Chinese users' existing investments.
Huobi Group co-founder Du Jun said that customers would be able to send their assets from their Huobi account to other exchanges or wallets for the next few months. He said that more details regarding the measures and operating rules will be laid out in future announcements.
The exchange stated that it is also working on other methods to protect customer assets until the clients can transfer their funds to offshore exchanges or wallets.
Before the crypto ban happened, Chinese investors accounted for more than 30% of the trading volumes. Jun has also noted an increase in adoption by users from Southeast Asia and Europe. However, Huobi predicts that "any short-term impact on Huobi revenues will be mitigated as (their) global business continues to grow."
As Jun keeps a close eye on the crypto trading and mining ban enforced by the Chinese central bank and other legislators, he plans to ramp up Huobi's compliance efforts and ensure that its operations are in line with regulations across the globe.
Huobi, alongside other crypto exchanges in China, have stopped accepting new clients promptly after a new crypto ban became effective on Friday. Huobi then announced that all accounts from the mainland China will be shut down by December 31, 2021 at 24:00 UTC+8.