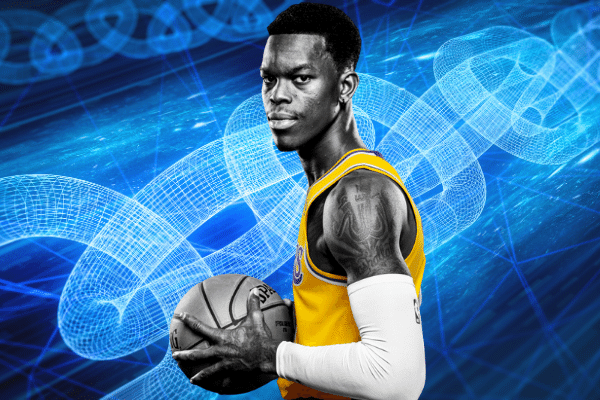 Famed NBA player Dennis Schröder is now part of Liquiditeam's tokenized ecosystem where fans are given many opportunities to virtually interact with him via LT Fan Platform– the company's blockchain-powered solution made for fan communities.
Fans are able to enjoy various exclusive contents and the opportunities to interact around exciting topics and decisions made by Schröder.
Any valuable contributions and user collaboration within the community will be rewarded with tokens.
Since the previous decade, the advancement of social media technology has narrowed the communication gap between big-name sports players and their fans, with an increasing number of athletes directly interacting with their fans.
LT Fan Platform closes the communication gap even further by providing athletes a new way to take fan interaction to the next level by fostering a direct communication stream with fans.
With LT Fan Platform, they are allowed full control, direct fan access and many tools to provide their fans with the finest experience.
"A teammate of mine once famously said that we are more than athletes. So true. Many of my peers are not only ballers but also creators and even activists. LT Fan Platform is where sports and the creator economy merge. I am excited to launch and engage with all my fans, whether they come from my hometown Braunschweig, LA, or anywhere else. My new community will empower those fans to become co-creators in the whole experience," said Schröder.
Thomas Euler, co-founder and CEO of Liquiditeam says: "The fact that Dennis Schröder trusts our platform shows that it delivers added value for all areas of modern sports. Franchises, sports organizations, or individual athletes – they all have the opportunity to build a new digital home for their fan community".
Weeks before this announcement, Liquiditeam and Bundesliga soccer club Borussia Dortmund launched the BVB-FanToken app in an effort to attract Millennial and GenZ fans.