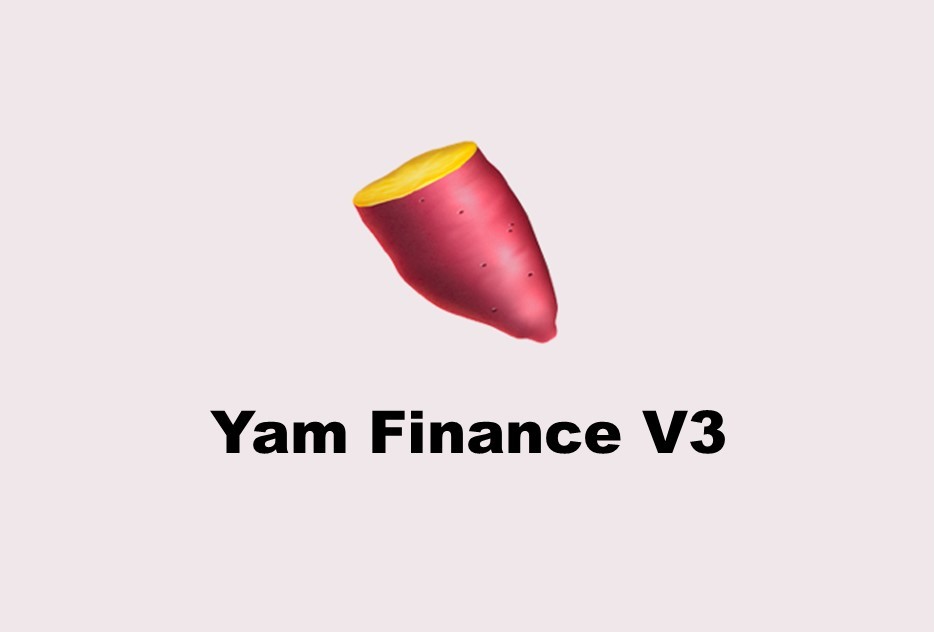 After a disastrous first launch that led to the over-minting of its reserves back in August, Yam Finance will be relaunching on September 18 after fixing the major bug – a mistake in a single line of code – which caused it. Yam Finance has also gone through a thorough code audit with security firm PeckShield to ensure that history does not repeat itself.
A list of issues from the PeckShield audit was uploaded on Yam Finance's blog and as of now, all issues have been fixed. The Yam Finance team will also be using a portion of its Gitcoin Grant to reward users in a bug bounty. 
In August, Yam Finance entered the DeFi market with aplomb and successfully recorded approximately $600 million in Total Value Locked (TVL) on the platform in less than 24 hours. This explosive growth was accompanied by YAM token prices rising to a staggering $167, partially due to a multiplier effect as hype and media attention on the project grew. However, just a day later, a bug led to the excessive minting of YAM token reserves which left insufficient supply of tokens for governance by yield farmers, and this was a deadly mistake as a lack of governance tokens fully rendered the project useless.
Following that, YAM dropped to $14, and then subsequently to $1, wiping out all liquidity for a token which exhibited great potential only a few days before.
"We're excited to be officially launching the fully functional YAM protocol, bringing to life the originally intended experiment. We have learned a lot on this journey, and the community is well prepared to build Yam into an innovative and successful protocol," the team said.
Now, as YAM migrates from V2 to V3, YAM V2 holders will be able to exchange their V2 tokens for V3 tokens on a 1:1 basis at their own convenience after September 18.
You may also want to read: Third Hacking Incident for DeFi Protocol bZx; $8 Million in Assets Allegedly Lost