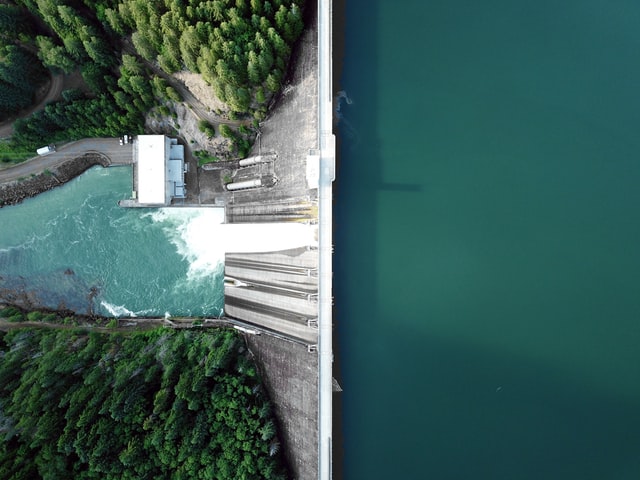 Ya'an, a city in the province of Sichuan in Southwest China, has just pledged its support to the crypto mining industry as Chinese officials approve of channeling electricity and energy generated by hydroelectric power plants in the city to mining farms. The Municipal Economic and Information Bureau, together with the Municipal Development and Reform Commission of Ya'an officially announced its plans to develop the city as a blockchain technology hub and creating a new trajectory for economic growth.
Chinese officials urge blockchain companies to build their mining sites and infrastructure near state power grids, rather than buy electricity from private companies. Blockchain firms that have not yet connected to the state's principal power generation company will have to do so soon. They will also have to register under the Sichuan Electric Power Trading Platform to access the supply of electricity.
As we approach the Bitcoin halving event, mining farms and companies across the globe are doubling down in preparation with new mining equipment and measures to cut operating costs and survive the 50% cut in block rewards in May. Outdated equipment and the recent pandemic have delayed operations in China, with some notable Chinese mining farms having to exit the market altogether due to overwhelming losses.
Mining operations require astronomical amounts of energy and Sichuan has seen an influx of blockchain enterprises setting up in the province. As it sees large amounts of rainfall annually, the amount of hydropower produced results in sharp drops in electricity costs that can reach a low of 2 US cents per kilowatt, according to a report by South China Morning Post.
In September last year, Jiang Yang, former vice-chairman of China's Securities Regulatory Commission, urged Sichuan to delve deeper into maximizing cheap hydropower to attract companies from the blockchain and digital assets sphere in order to accelerate the province's overall economic development.
You may also want to read: 2 Million News Articles Verified on China's Blockchain-Based "People's Copyright" System