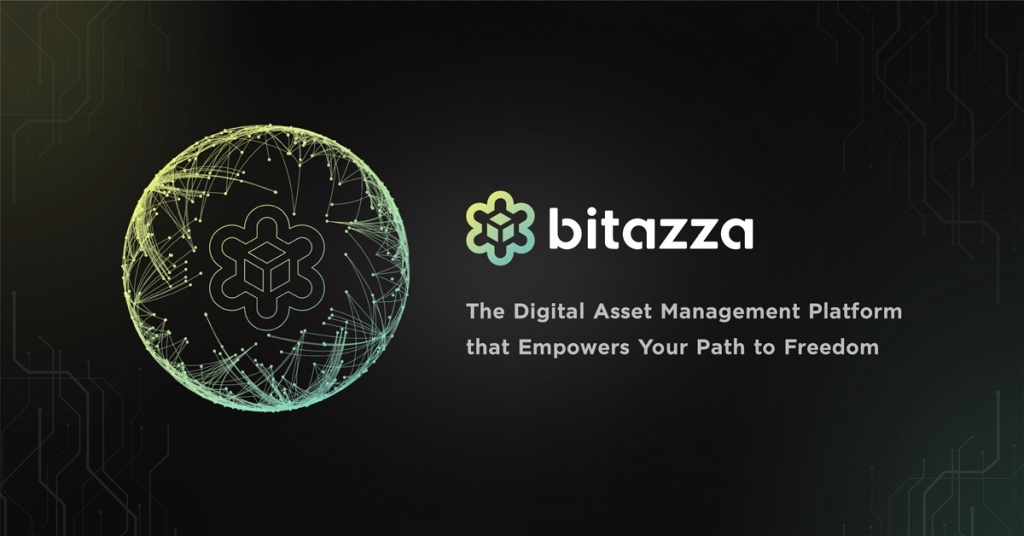 Thailand's first digital assets brokerage platform Bitazza announced its official launch on April 29 in collaboration with AlphaPoint, a software and blockchain technology firm based in New York specializing in distributed ledger platforms, offering institutional-grade digital assets including tokenized assets to the Thai market via the tech firm's new private label brokerage solution.

Bitazza was one of the two digital assets brokerage platforms in Thailand to receive a Digital Assets Broker license from Thailand's Ministry of Finance in May 2019 and began its operations in December after a period of observation and assessment by Thailand's Securities and Exchange Commission (SEC). Coins TH, a brokerage business that deals only in cryptocurrency, was granted a license later in the year and is still in its preparatory phase.
Seamlessly connected with a variety of domestic and international crypto exchanges existent in the current market, Bitazza's trading platform offers competitive prices, increased liquidity and a secure environment for traders to manage their digital assets on. Introducing its proprietary token BTZ, Bitazza users can use the token to pay for trading fees, accumulate point rewards and even vote for decisions on the platform.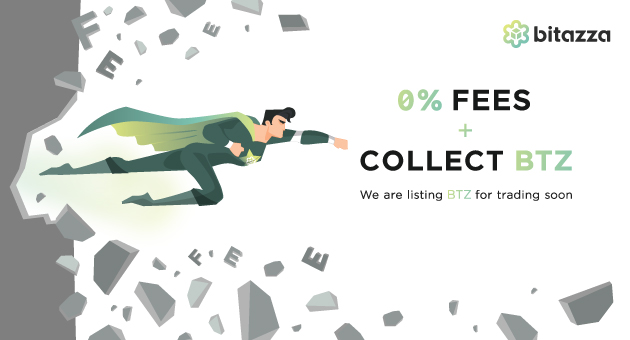 "We are excited to provide a locally-based platform where Thais can have access to deep liquidity through connections to international markets. We partnered with AlphaPoint because they have the technology and the experience to make our vision a reality. Bitazza was founded with a mission to accelerate the reach and adoption of blockchain technology through better infrastructure and terms, whilst enabling financial inclusion in the local market, as well as financial freedom in the long run," Kavin Phongpandecha, Bitazza's CEO shared.

In an exclusive short interview with SuperCryptoNews last month, Bitazza's management team shared how they intend to expose Thai citizens and the market to the world of digital assets. Aside from offering trading services on its platform, Bitazza's larger goal is to ensure that citizens have access to a plethora of knowledge and resources in the blockchain and crypto industry via its Content Hub. Read SCN's review of the platform here.