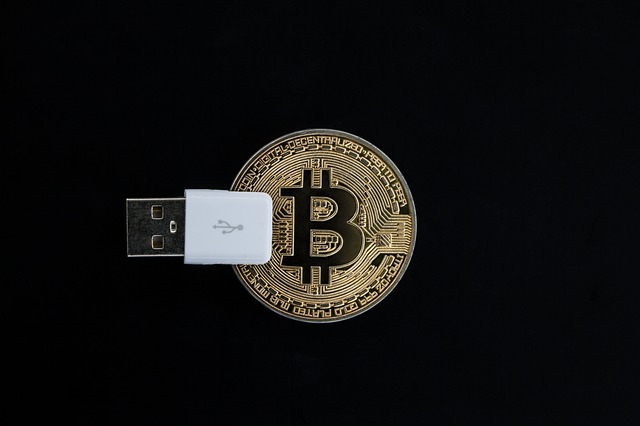 The Bitcoin wallets containing at least 1 BTC are on the rise and set to reach another new ATH at 800,000 addresses. According to Glassnode, on-chain data provider, as of March 28, there are now 797,420 addresses with at least 1 BTC inside.
However, a user can create an unlimited amount of wallets and addresses. This means the number of addresses does not directly reflect the number of users, thus the actual number of people who hold at least 1 BTC might be substantially lower.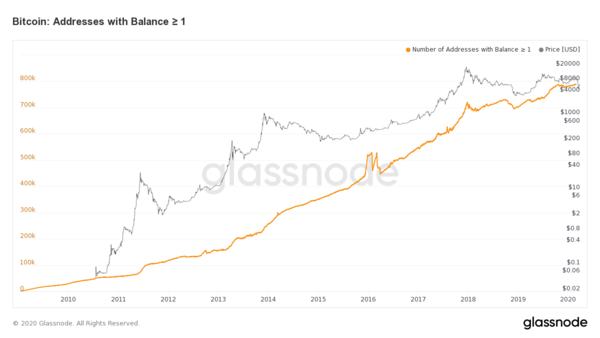 2 Reasons Why Wallets with > 1 BTC Continues to Rise
One of the most obvious reasons might be that retail investors are seeing the opportunity to accumulate more Bitcoin at this price point. Especially during the recent nosedive which took Bitcoin down to a swing-low at $3,850, we have seen many investors stepped in and bought Bitcoin up rather quickly.
Another factor might comes from the miners. As there is a report showing some miners are hoarding Bitcoin instead of selling them instantly. With Halving looming at doorstep, both investors and miners expect the price to rise since the new supply will be cut in half which, historically, often sends Bitcoin's price to skyrocket after the event. Miners are expected to use these Bitcoin to mitigate the loss or cut in their profits by selling them off after the Halving to continue funding the operation.
More Investors Turn to HODLers
Looking at the Exchanges' balance, we can see that there are a constant outflow of Bitcoin from the exchange's wallets to users' wallets. The move from a high-liquid exchanges' wallet to hardware wallet or cold wallet can reflect that more investors do not intend to sell their stash any time soon.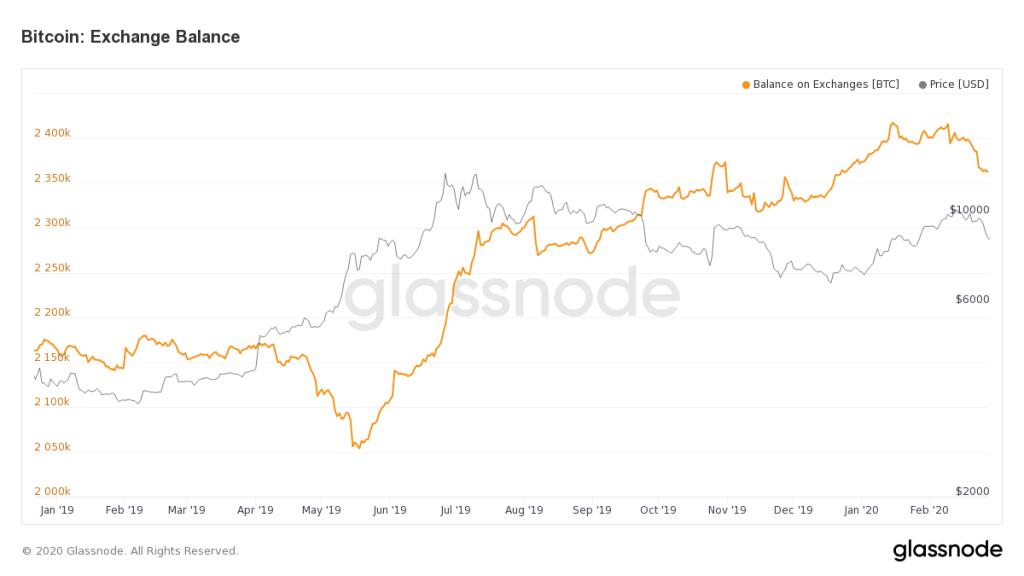 According to Glassnode, the Exchange Balance has dropped to the level of December 2019.
The most anticipated event in the Bitcoin community, the Halving, will occur sometime during the first 2 weeks of march. Inarguably, the Halving will have a tremendous fundamental effect on Bitcoin. Where will the price be when the halving comes? Will we experience the sell-off when it finally arrives or Bitcoin will take off and go straight to the moon? Only time can tell, and luckily we ought to find out soon enough.
You may also want to read: BTC Sees Spike in Interest on Baidu & Google Searches