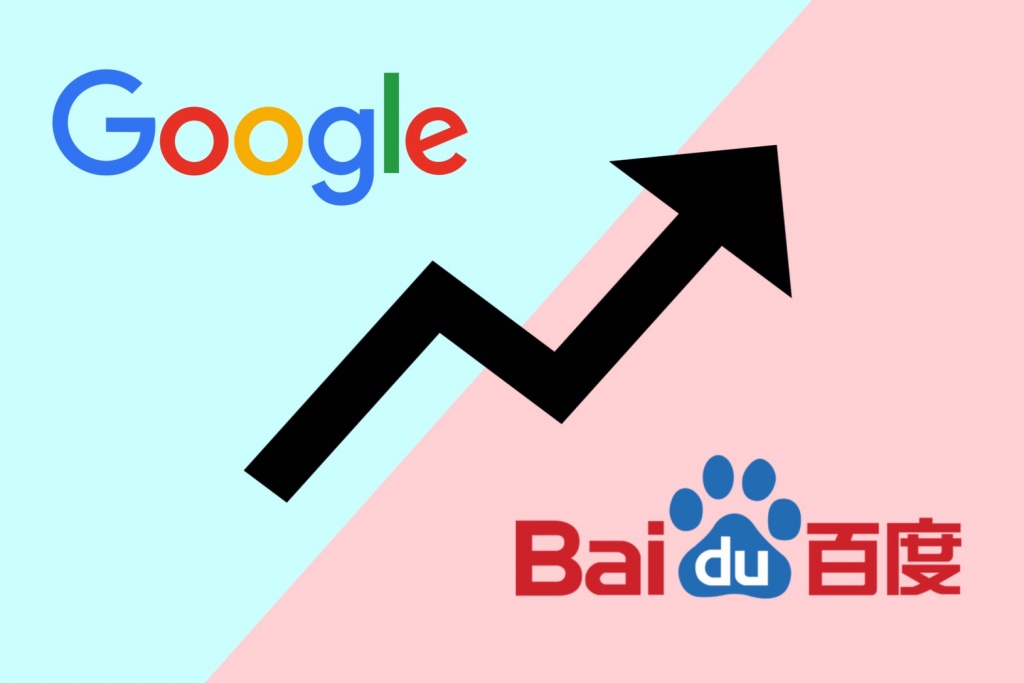 The global market crash in recent weeks have left many investors and businesses reeling from the aftereffects, and the crypto market did not escape unscathed. However, as traditional financial markets are faring arguably worse, many investors are also considering alternatives to conventional assets, namely Bitcoin (BTC). Considering the increased amount of time populations all over the world are spending at home amidst the pandemic, internet searches for Bitcoin have spiked in the same time period.

Google searches in the US for Bitcoin hit a high in the week of March 8 to March 14. The last time Bitcoin garnered this much attention was in July 2019, nearly eight months ago. In China, searches for Bitcoin increased by 183% in the last 30 days, according to a report by Chinese online financial publication Shen Lian Cai Jing.

There is no time like the present for growing interest in cryptocurrency as people make the most out of the abundance of free time they have on their hands currently to look for alternative assets to invest in. Moreover, as large swathes of populations globally may not be able to access their local bank services and thus, may have some difficulties in making international payment transfers, crypto transactions could become more crucial than ever in this critical period.

Italy has also seen a surge in Bitcoin interest from the public especially with the current nation-wide lockdown. To meet the growing financial needs of its citizens, Italian banking giant Banco Sella launched a Bitcoin trading service on its online platform Hype. Customers can now buy and sell Bitcoin, and use Bitcoin to pay for their everyday purchases via the bank and Hype platform.

"The cryptocurrency and Bitcoin market in particular continues to arouse interest, especially among the public that constitutes our customer base — by definition young and smart and who, increasingly, expect to be able to access this world through the tool that they use to manage money on a daily basis," Antonio Valitutti, General Manager at Hype, shared.

You may also want to read: Trading Volume on Coinbase Reaches $2 Billion Amid the Market Crash