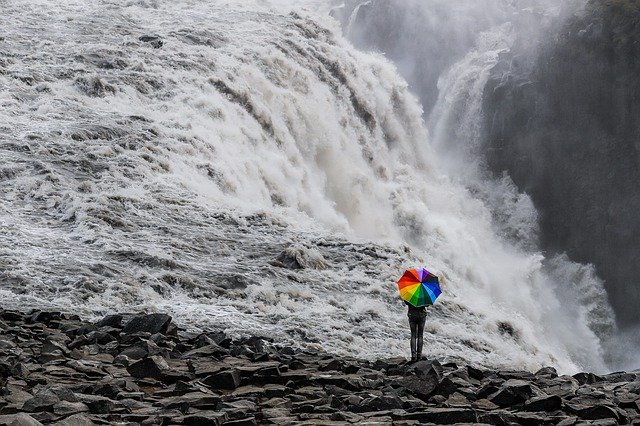 Last week's global market crash triggered by the Coronavirus pandemic has caused a surge in trading volume on Coinbase. Reportedly, the spike in trading volume occurred between Thursday and Friday, sending the trading volume on the exchange to a high of $2 billion. 

Brian Armstrong, Chief Executive Officer of Coinbase, ensured users that the company is prepared for a higher influx of traffic and demand and will be planning for some upgrades in features to cope with this..

"Over the last couple years, we've invested heavily in increasing reliability and scalability of our systems. This included increasing the redundancy and throughput of our exchange, expanding the capacity of our core products, and improving our internal processes and responses when things go wrong," Armstrong stated on the company's blog.  

He also gave credit to the company's engineering team as he wrote: "This hard work contributed to our stability last week while many platforms, in both crypto and traditional equities, struggled with the increased volume".

Previously, the company announced that it will be introducing Bitcoin batching to its users. Bitcoin transaction batching is utilized to reduce processing time on the Bitcoin blockchain and allows Coinbase users to enjoy lower network fees.  The 'bundled' bitcoin transactions will reduce the traffic on the network and Coinbase expects to save more than 50% on the network fees.

You may also want to read: 'Circuit Breaker' Added to Huobi's Crypto Derivatives Exchange Platform