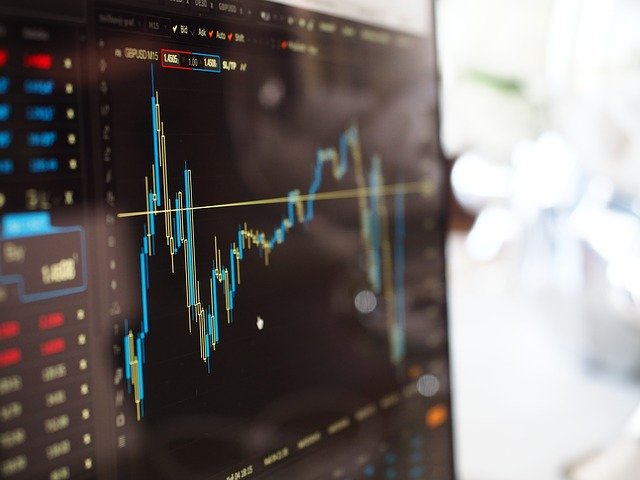 The extreme volatility of prices in the crypto market was proven in last week's abrupt and significant market downturn, with Bitcoin (BTC) plunging almost 30% in the span of a day. As this is a reminder of how much risk traders are exposed to, Singapore-registered Huobi is adding the 'circuit breaker' feature to its crypto derivatives platform Huobi DM to help protect traders from extreme market circumstances and keep investors from panic selling. The new feature also allows traders to liquidate their positions gradually.

The staggering drop in prices last week begs the question: should circuit breakers be installed in the crypto market as a safeguard for investors? Circuit breakers are a fixture in traditional financial markets and became a topic of huge discussion after the Dow Jones industrial Average dropped by 1,800 points, triggering its circuit breaker for the first time in more than a decade. It is meant to be a guardrail for investors as trading is halted across the market temporarily to minimize severe losses as a result of sudden changes in prices.

Since then, circuit breakers have been triggered exactly four times in March alone, with the most recent ones occurring on March 19 as S&P 500 and the South Korean KOSPI losing 7% and 8% respectively. Bloomberg published an article on whether circuit breakers truly help investors out in times of a market downturn, and points out that aside from acting as a halting mechanism, there are psychological effects to having a circuit breaker, as triggering it might cause unwarranted investor panic.

Crypto markets do not have this guardrail, and considering the severity of last week's market crash on companies and investors in the crypto industry, some industry leaders are pushing for industry-wide circuit breakers to be implemented.
You may also want to read: Bitcoin Spiked 20% in the Last 24 Hours – Analyst Predicts $8,000