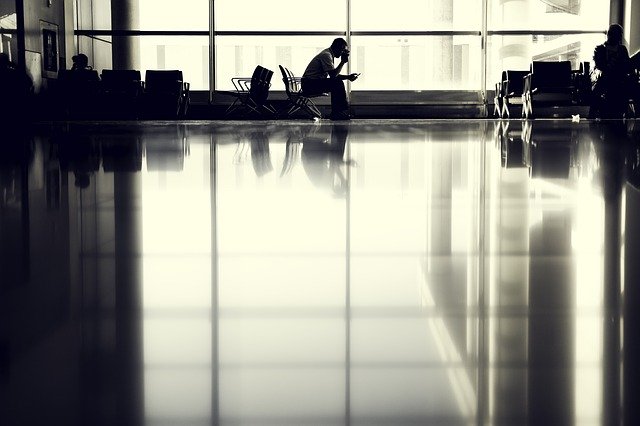 As crypto regulations get more stringent around the world, crypto exchanges are also trying to keep up by delisting low-performing coins in a bid to improve liquidity for traders on their platforms. Bitfinex will be purging 87 trading pairs to Bitcoin (BTC), Ethereum (ETH) and Tether (USDT) by March 26, according to the announcement yesterday.

"The removal of these trading pairs will serve to consolidate and improve liquidity on Bitfinex, leading to a more streamlined and optimised trading experience for our users," the announcement reads.

The trading pairs being purged include Dether (DTH/ETH, DTH/BTC), Bancor (BNT/ETH, BNT/BTC), Kyber Network (KNC/ETH), Dragon Token (DT/USDT), to name a few. The full list also includes the removal of Verge (XVG) with Euro and Pound Sterling.

The coins listed in the announcement are still available for trading on Bitfinex, but all available orders for BTC, ETH, USDT and XVG with 87 coins mentioned in the list will be cancelled from March 26 onwards.

According to CoinMarketCap's data, Bitfinex is currently ranked 54th, with a daily trading volume of $378,607,450. However, a majority of its trading pairs see less than $10,000 in daily trading volume, with some seeing less than $1,000 a day.

Crypto exchanges have the practice of delisting inactive coins and trading pairs to ensure the quality of trades on their platforms. Binance recently culled several trading pairs in February to improve trading performance as inactive coins pose a security risk for the exchange. 

You may also want to read: 'Circuit Breaker' Added to Huobi's Crypto Derivatives Exchange Platform