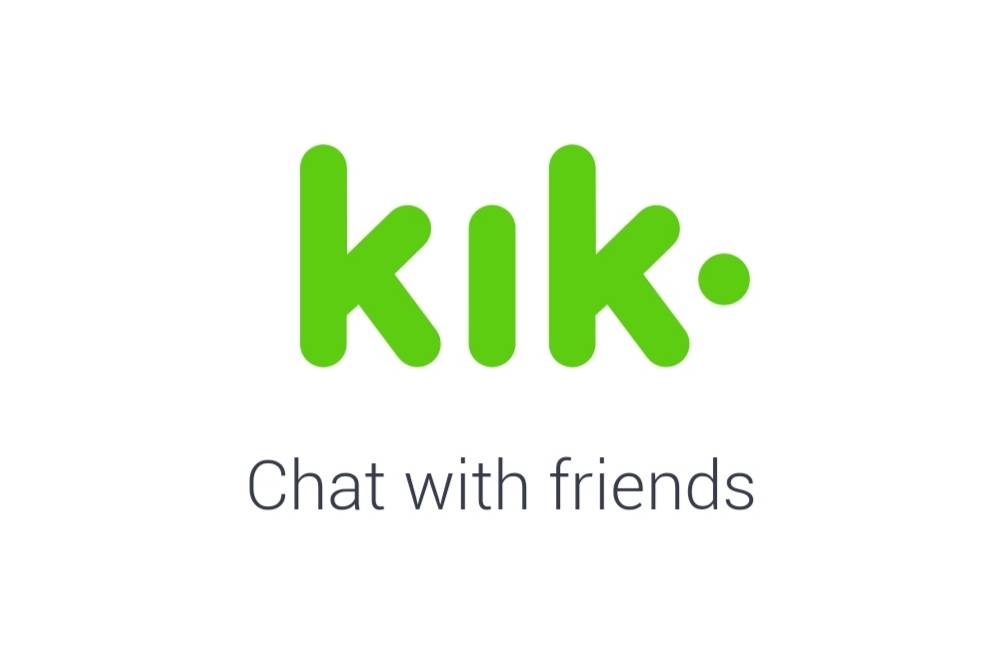 Canada-based Kik, known for their popular Kik messaging chat app which was first introduced in 2010, might be served an early injunction by the US Securities and Exchange Commission (SEC) over its 2017 ICO sale. The SEC first filed its case against Kik in June 2019 and accused the company of selling the Kin token with the promise of expected investor returns. The commission is also alleging that Kik was aware at the time of the sale that their tokens may potentially be classified as security tokens, but proceeded with the sale regardless without authorization.

Kik is insisting on Kin's classification as a currency and not a security. Moreover, due to the vagueness of regulations at the time of the sale, the company claims that they found no need to file with the SEC prior to the sale. In response to this claim, however, the SEC has critical evidence indicating otherwise – Kik sought advice from its insurance broker on the possibility of Kin failing the Howey test, the SEC's benchmark test for determining if an asset classifies as securities.

According to Decrypt, Kik's lawyer Gabriel Shapiro shared that the current situation puts Kik at an obvious disadvantage, with the SEC building a strong case against the company. It is an immutable fact that Kik did consult an insurance broker on the issue and they cannot claim ignorance or a lack of knowledge or clarity over SEC regulations. Further detailed developments for the Kin cryptocurrency were also highlighted to investors at the point of sale, such as integrating the token into the Kik chat app, and creating a robust ecosystem run on Kin.

"Kik's CEO described Kin as an opportunity for both Kik and early Kin investors to 'make a lot of money'. Thus, when investors bought Kin in 2017 using U.S. dollars or digital assets convertible to U.S. dollars, they were investing in a common venture, and they reasonably expected profits derived from the entrepreneurial or managerial efforts of others, namely Kik," the legal document reads.

Last September, Kik announced that it was going to shut down the Kik messaging app and defer all resources to developing Kin amidst its legal battle with the SEC. The company also laid off a majority of its staff. Fortunately for users, the app was acquired by MediaLab shortly after in October, with the company mentioning its plans to improve the app, increase efficiency and remove bugs.

You may also want to read: Brave Files Complaint Against Google with GDPR