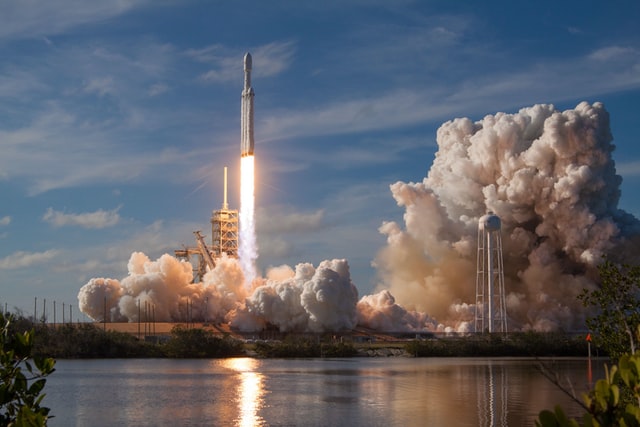 Bitcoin prices shot upwards past multiple resistance levels to reach a seven-week high of more than $9,300 on April 30 (GMT+8) for the first time after the Black Thursday crash on March 12. The crypto market has been displaying signs of a nascent rally this week with Bitcoin and large-cap altcoins trading in the green and the world's various crypto exchanges have been coping with surges in demand in the past 24 hours, some with more success than others.

Binance, the largest crypto exchange platform in the market, announced a new all-time high in 24-hrs trading volume at $12.5 billion. Needless to say, CEO Changpeng Zhao and the Binance community immediately took to social media to voice their elation over this new milestone.

The exchange platform has also been lauded for running at full capacity without interruptions despite the sudden escalation in transactions. CZ also shared via a tweet that Binance has come close to that figure only once in January 2018 when Binance hit $11 billion in 24-hrs trading volume. New records were also made with Binance Futures at a high of $10 billion trading volume in the past 24 hours.

While Binance celebrates a new historical achievement, other exchanges found themselves dealing with operational and technical issues on their platforms. Coinbase and Coinbase Pro notified its users of "partially degraded service" and "degraded performance" on the Bitcoin and Litecoin Networks. At the peak of the BTC price surge today, Coinbase Pro reported some connectivity issues, which has since been resolved at the time of writing.
You may also want to read: Bitcoin Looking to Break 8K; Recovers to Pre-COVID Crash Level