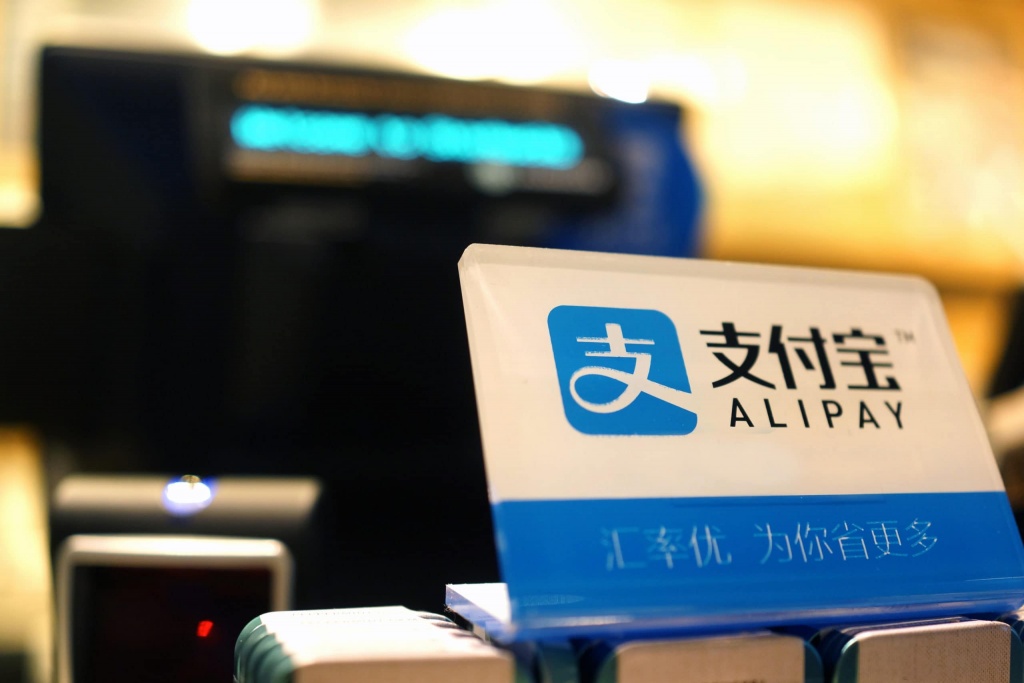 Face recognition and authorization is no longer just limited to unlocking your mobile device or logging into apps, as Alipay, the payment platform under Chinese e-commerce and tech giant Alibaba Group, just recently launched its new car rental service that boasts a two-minute verification and confirmation process just by 'swiping' users' faces, according to Chinese online media East Money.
Alipay inked the deal with Wukong Car Rental on January 14 and the first official facial cognition kiosk has landed in Kunming City, adopting a new three-part model: "Collecting your car with facial recognition + Blockchain + Deposit-free rental with credit scoring". All users need to do is verify their identity with their faces and they can also return the car via their mobiles. Typically, the traditional car rental process during peak season takes up to 30 minutes, while this new system takes all but two short minutes.
This new service launch is just in time for the Lunar New Year or Spring Festival, as the demand for car rentals surges exponentially during this season. Mr. Zhang Renhe, head of Sesame Credit's Car Rental Department, said that Alipay chose Kunming city as its pilot as Yunnan Province is known for being a popular tourist destination with excellent views, great weather and has a booming and mature car rental market.
A revolutionary step in the digitization of car rental processes that have always been paper-driven and manual, this collaboration between Alipay and Wukong Car Rental is the first of its kind, successfully introducing a car rental process free of manual car checks and administrative paperwork. Identification cards and credit cards are not necessary for this process and all customers need to do is simply go through facial verification.
Customers who accumulate 550 points and above on Sesame Credit, a private scoring system developed by Ant Financial under Alibaba, are also eligible for deposit-free rental. Utilizing Ant Financial's blockchain capabilities and records of the transaction, disputes which can occur during traditional car rental processes can also be avoided.
Reporters who were invited to experience the entire car rental process found that all they needed was a mobile phone to access Wukong Car Rental on the Alipay app, select the car pick-up location and do a face swipe. Once the order is confirmed, users can even use their phones to locate the car and open the car doors, thereby finding the car keys and necessary documentation for the car all within the vehicle.
You may also want to read: China's Alipay Partners Ripple Startup Finablr