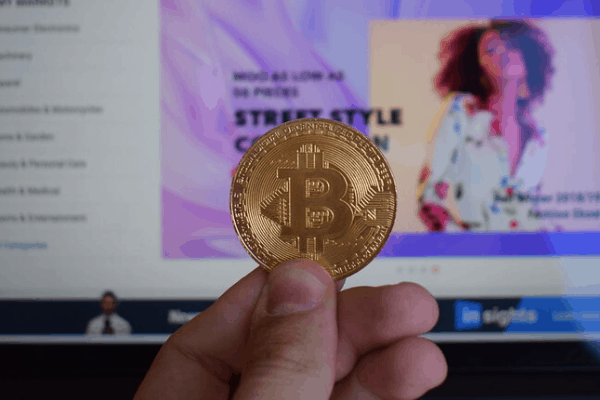 E-commerce giant Alibaba recently announced its partnership with Lolli, a rewards application, to allow online shoppers in the United States of America to earn 5 % back in bitcoin.
The collaboration was announced on Singles Day, a shopping holiday that is celebrated in China on November 11. Alibaba reported Single's Day sales of US$30.8 billion last year.
Alex Adelman, CEO and founder of Lolli, said that it is a big step for the company to partner with the biggest e-commerce firm in the world. He added that it is delightful that the US and China can connect through the use of bitcoin and e-commerce. However, the rewards are for online shoppers in the US only.
CNN Business reported that Alibaba recorded sales of US$38.4 billion in this year's Singles Day.