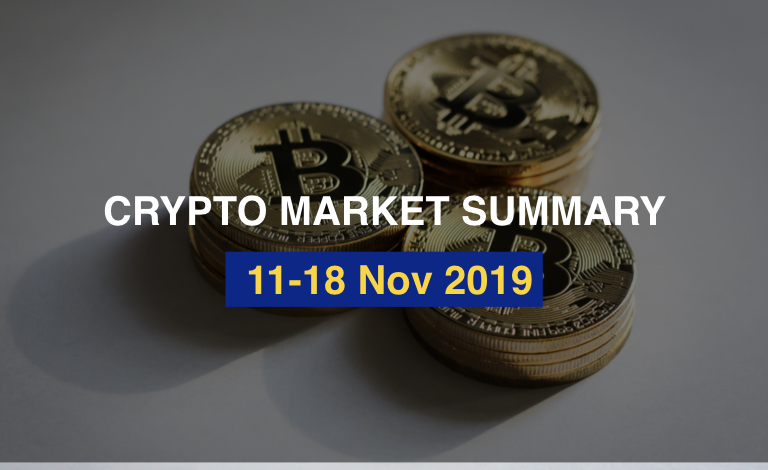 What a difference a week makes. When Chinese President Xi Jinping declared that blockchain was the hottest thing since sliced bread (sliced noodles?) and that the Chinese people should actively pursue developments in it, cryptocurrency traders sent prices of the bellwether cryptocurrency surging upwards, putting it above US$9,000 for the first time in over a month.
But wait, doesn't the Chinese central government hate Bitcoin? To be sure, it does. The animosity that Beijing has towards Bitcoin and its ilk is palpable, banning both ICOs as well as cryptocurrency exchanges. And despite being allegedly the world's primary venue for Bitcoin mining, the Chinese government has pulled no punches when it comes to attacking the world's first cryptocurrency.
But traders had bet that Bitcoin, which allegedly facilitates capital flight out of the Middle Kingdom would rise substantially, upon President Xi's declaration that blockchain is the "it" technology.
Perhaps, but only to a point.
For starters, blockchain does not equate with Bitcoin or any other cryptocurrencies for that matter, which is why despite the initial pump to above US$9,000, Bitcoin was unable to sustain the rally, with profit takers pushing the Bitcoin to below US$9,000.
Moving forward, over the next week, short of any unexpected news, Bitcoin should continue to trade rangebound between US$8,500 as a level of support and US$9,500 facing strong resistance.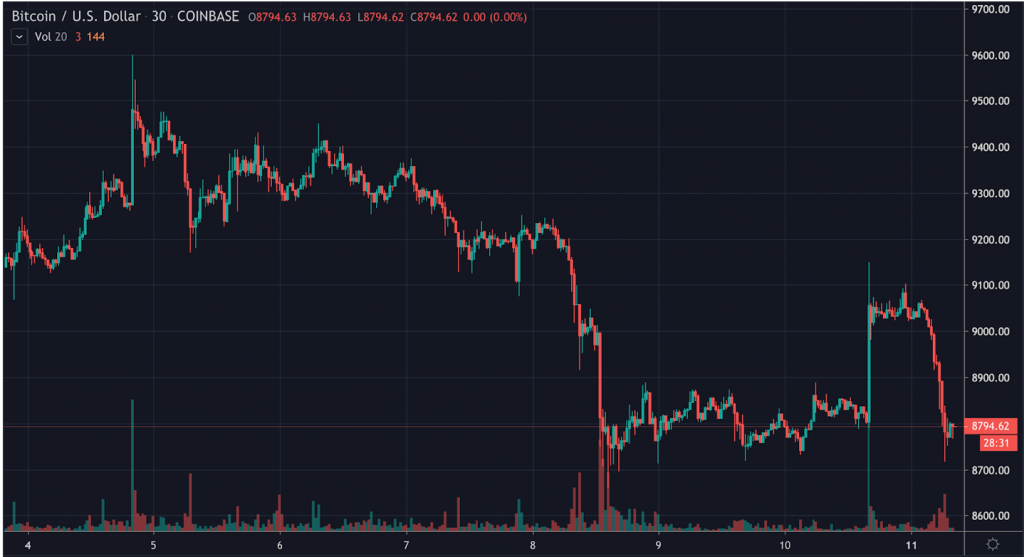 News that the Fed is turning dovish and better than expected employment numbers out of the United States is sending investors back into stocks first before their consideration of alternative assets.
But because China is extremely close to launching its own central bank-issued cryptocurrency, expect that Chinese-sanctioned cryptocurrencies such as NEO and Ethereum, which have maintained their historical correlations over the past week, to continue to represent value "buys."
Another altcoin to consider, which has actively engaged with Beijing, is Bitcoin SV. Controversial as the coin may be, BSV's swings have been far more exaggerated against the backdrop of President Xi's remarks than have the other cryptocurrencies and the rate of adoption of BSV by businesses has been growing.
Outside of any clear macro factors affecting Bitcoin et al., the week ahead should trend sideways as we move deeper into the holiday season.
You may want to read: