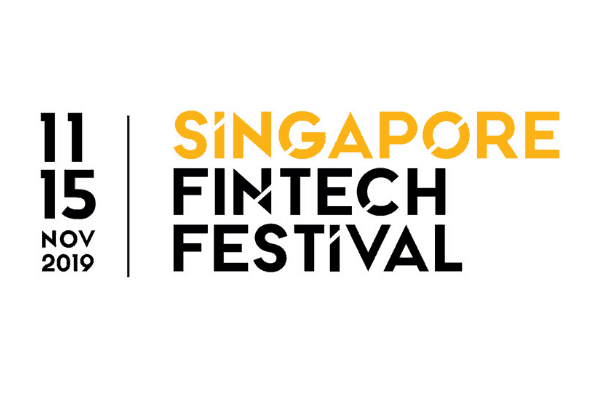 The Monetary Authority of Singapore (MAS), JPMorgan, and Temasek have developed a blockchain prototype that enables payments involving multiple currencies.
The prototype marks the latest progress for Project Ubin, which is currently in its 5th phase. The project is a collaboration between MAS and other financial institutions to test the utilization of blockchain and distributed ledger technology for clearing and settlement of payments and securities.
The applications that have been tested successfully will be showcased at the Singapore FinTech Festival and Singapore Week of Innovation and TeCHnology (SFFxSWITCH) 2019. Additional features such as delivery-versus-payment (DvP) settlement with private exchanges, conditional payments and escrow for trade will also be discussed.
Sopnendu Mohanty, chief fintech officer at MAS, told local media that the development is hoped to encourage other central banks to start similar efforts. He added that MAS and people in the industry look forward to linking up with more blockchain networks to improve international connectivity and make cheaper, faster and safer cross-border transactions.
You may want to read: