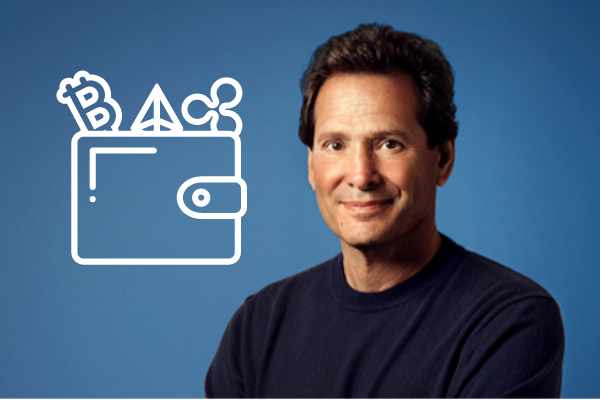 PayPal's tangible shift in stance towards cryptocurrency sent shockwaves across the globe, and to affirm support for digital assets, PayPal CEO Dan Schulman took to the Web Summit online event and said that it is crucial to get started quickly on the digital asset finance route. This is because the decline of physical cash is evident, and has even been accelerated by years due to the COVID-19 pandemic.

"I think that if you can create a financial system, a new and modern technology that is faster, that is less expensive, more efficient, that's good for bringing more people into the system, for inclusion, to help drive down costs, to help drive financial health for so many people… So, over the long run, I'm very bullish on digital currencies of all kinds," he said, as quoted by Coindesk.

Traders hold their crypto assets in digital wallets, and PayPal is exactly in the business of providing digital wallets for its consumers. To date, there are over 360 million of these PayPal which have been created and are in use today. It seemed only like natural progression for PayPal to delve into cryptocurrencies, using their original wallet to store these new-age financial instruments.

While it is not possible at present for any PayPal user to receive digital assets as they are without PayPal's conversion, it is a good entry point for new market participants looking to get into the crypto market without having to download any new applications or signing up for new wallets.