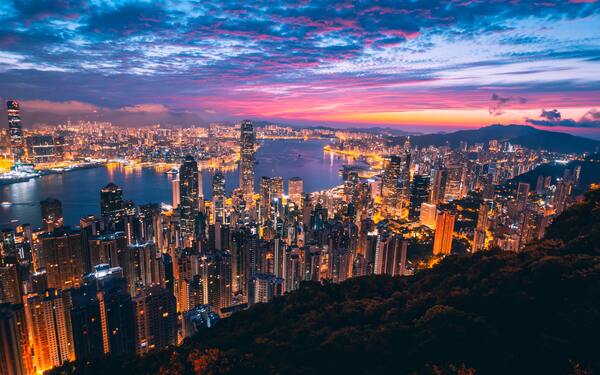 Digital assets firm OSL Digital Securities, backed by investment company Fidelity, has been granted a principle license from Hong Kong's Securities and Futures Commission (SFC), the first crypto business to do so under Hong Kong's new crypto regulations, according to Reuters. Introduced in November 2019, under the new laws, it is not compulsory for crypto businesses to register with the SFC as it is currently an 'opt-in' measure.

Currently, OSL has not received a full license yet as it is conditional upon the firm satisfying some requirements which have not been revealed to the public. As previously reported, these conditions are varied and one example could be the firm proving that their institutional clients have 'sufficient knowledge of virtual assets' before entering a deal with the firm.

However, considering that the firm was the first to jump on the opportunity to obtain non-mandatory approval from the SFC and is also the only firm to have made it this far, OSL is well on its way to getting the license in full.

While obtaining the SFC's approval is voluntary, the SFC said that potential investors will be able to differentiate suspicious companies from real ones by their willingness to apply for the license. The SFC's approval process is both stringent and rigorous, but the benefits of obtaining a license outweighs the cumbersome and lengthy application process. Regulated institutions may be more willing to deal with partners in the crypto space that have passed regulatory scrutiny by the SFC.